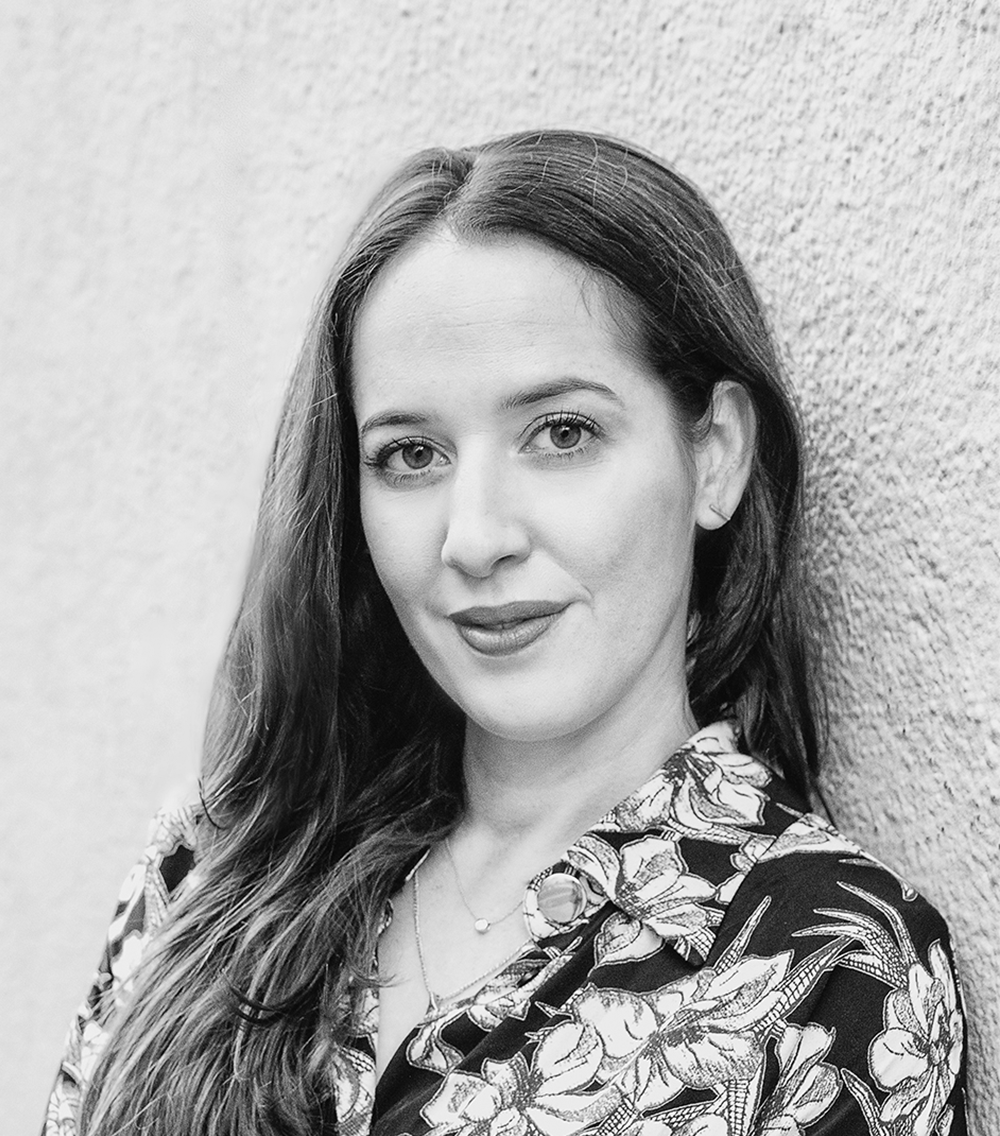 Alexandra Levis
CEO and Founder
Alexandra is responsible for new business development, client services, and agency growth. Prior to establishing the agency, she developed and ran marketing and public relations campaigns at Global X Funds, an NYC-based ETF issuer, where she served as Vice President of Marketing. She began developing solid relationships with the financial press while at Dukas Public Relations, where she managed various media campaigns for asset management clients. Levis graduated with a B.A. in International Relations from Tufts University and is fluent in English, French, and Spanish. She has spoken at Financial Times and ETF Trends panels on the role of philanthropy in financial services marketing as well as on ETF marketing trends. An avid traveler, she has visited over 40 countries.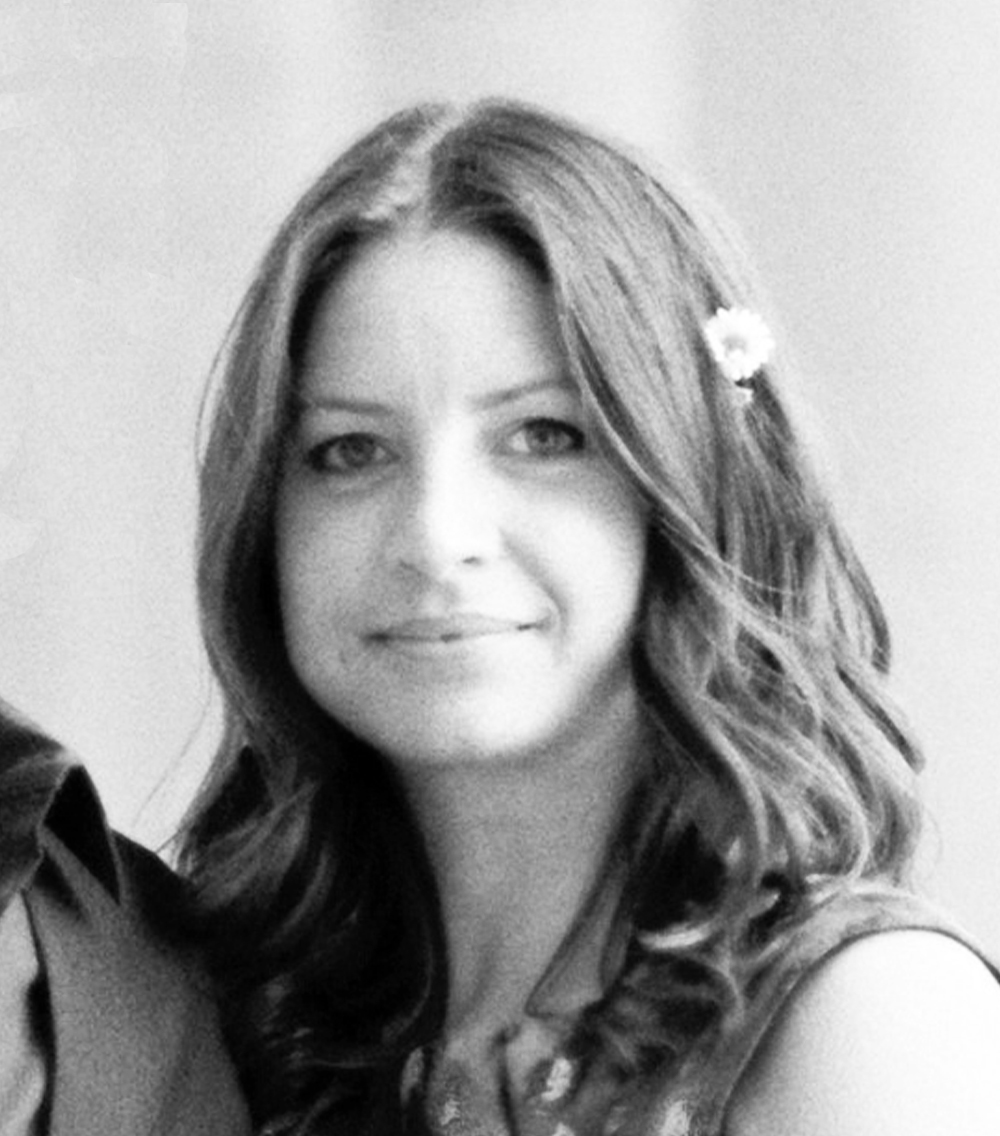 Annoushka Owen
Creative Director
Annoushka Owen is an agile strategist and designer with a BS in Industrial Design from Wentworth Institute of Technology in Boston, and an MS in Communications Design from Pratt Institute in New York. As Arro's Creative Director, she has pioneered animated infographic videos for fund methodologies, produced the industry's first comic strip series, and is proficient in the interdisciplinary field of data visualization. Prior to, she was Creative Director for Global X Funds, where she rebranded and molded their presence in the industry - building the firm's identity and advertising efforts, and directing its first TV commercials. Annoushka is able to captivate audiences by distilling complex information into engaging and memorable visuals - in other words, generating that "aha!" moment. She's worked with clients such as Bacardi, Grey Goose, and countless ETF issuers on branding, marketing ideation, design, and data visualization.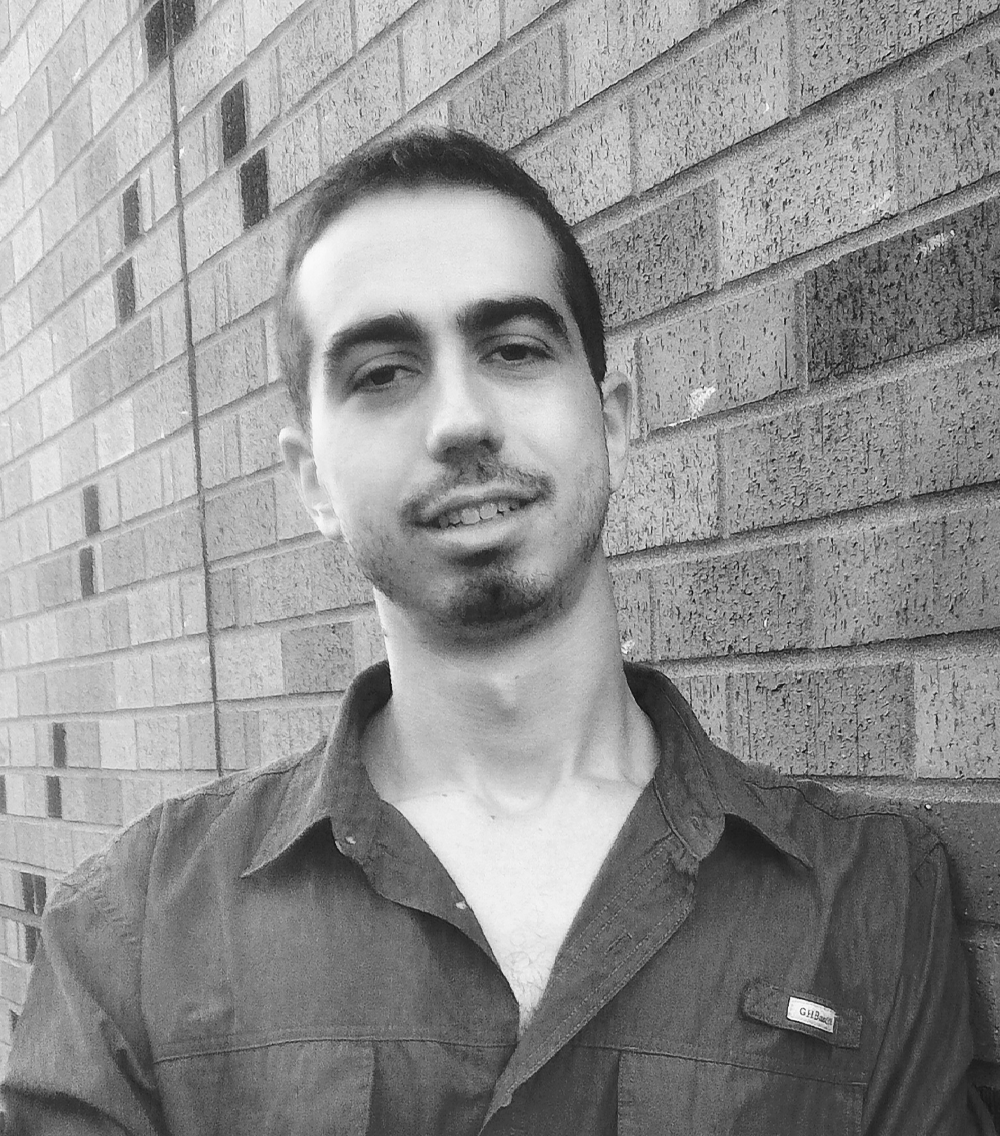 Stoyan Bojinov, CFT
Public Relations Director
Stoyan has a passion for financial markets with a diverse background that spans ETF analysis and web marketing. Having helped build and manage a leading ETF-centric website in the five years prior to joining the firm, Stoyan lends a unique perspective to clients with his roots in the ETF industry and online finance world. In his past role as editor for a monthly investment newsletter, he was responsible for identifying and assigning relevant stories as well as generating quality content for readers. His analysis has been quoted in major financial news outlets, including Bloomberg, CNBC, and Investor's Business Daily. Stoyan is responsible for PR strategy, client relationship management, as well as content creation.
John Andrew Carter, Jr.
Communications Manager
John is responsible for agency communications, from supporting PR campaigns to content creation and media relations. He is a published writer and business analyst, working with academic institutions, international organizations, law firms, seed-round startups and corporate innovation units and most recently, decentralized projects in the digital asset space. John studied at the Croft Institute at the University of Mississippi and the Institut Barcelona d'Estudis Internacionals and completed research at IESE Business School. John is fluent in Spanish, French and has a basic understanding of Catalan. If not on his bike, John is in his studio curating thematic magazines.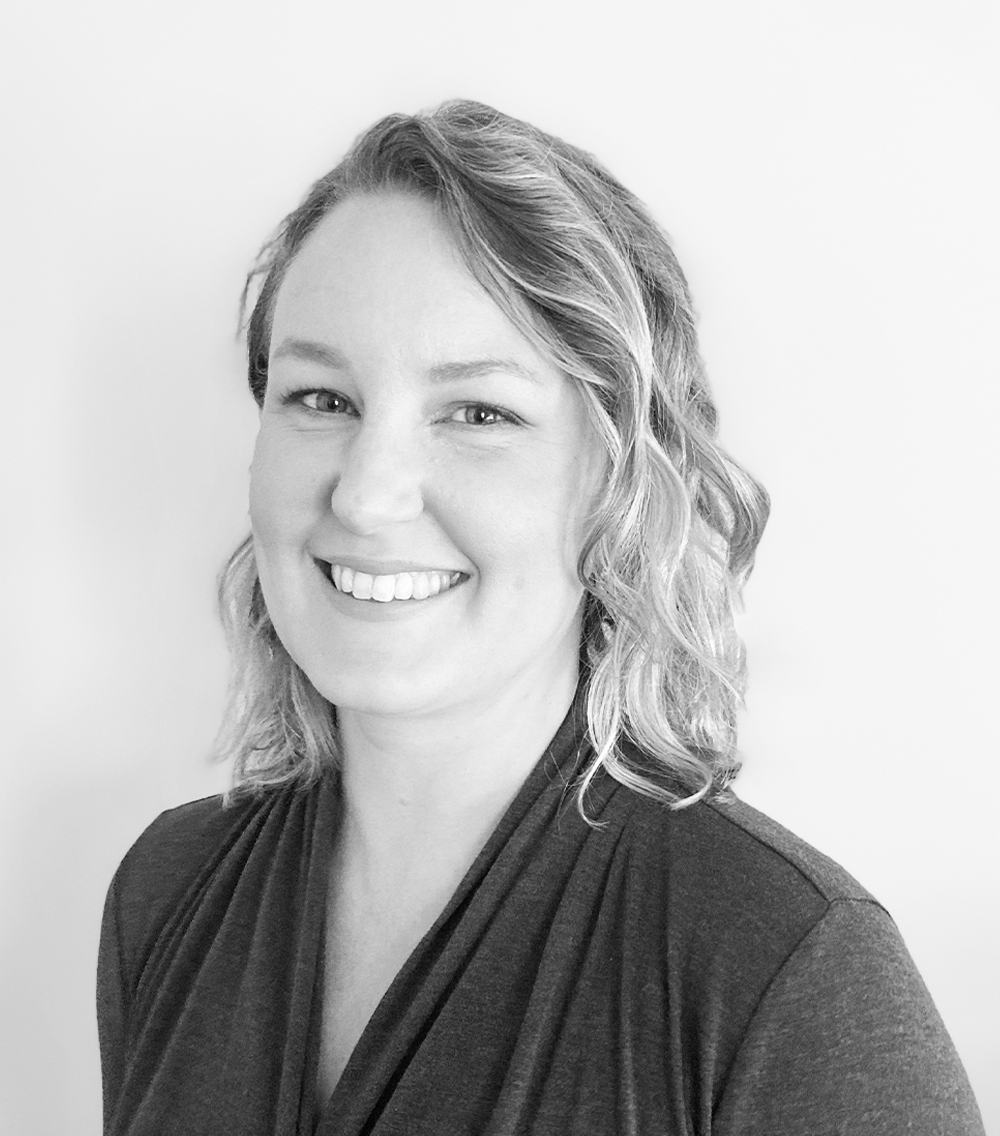 Elizabeth Mullan
Operations Associate
Elizabeth Mullan has over 15 years of client-facing and project management experience in a variety of industries. While working in commercial construction, she estimated and directed projects throughout their entire lifecycle, coordinated efforts with internal and external project management teams to provide superior customer service and maintained relationships with contractors to maximize business development and retention. At Arro, Elizabeth is responsible for managing operations and client services and pursuing new business. Elizabeth earned a B.S. in Hotel, Restaurant, Institutional Management from the University of Delaware and studied Tourism and Hospitality Management in Switzerland. She is an avid gardener, cook and traveller.