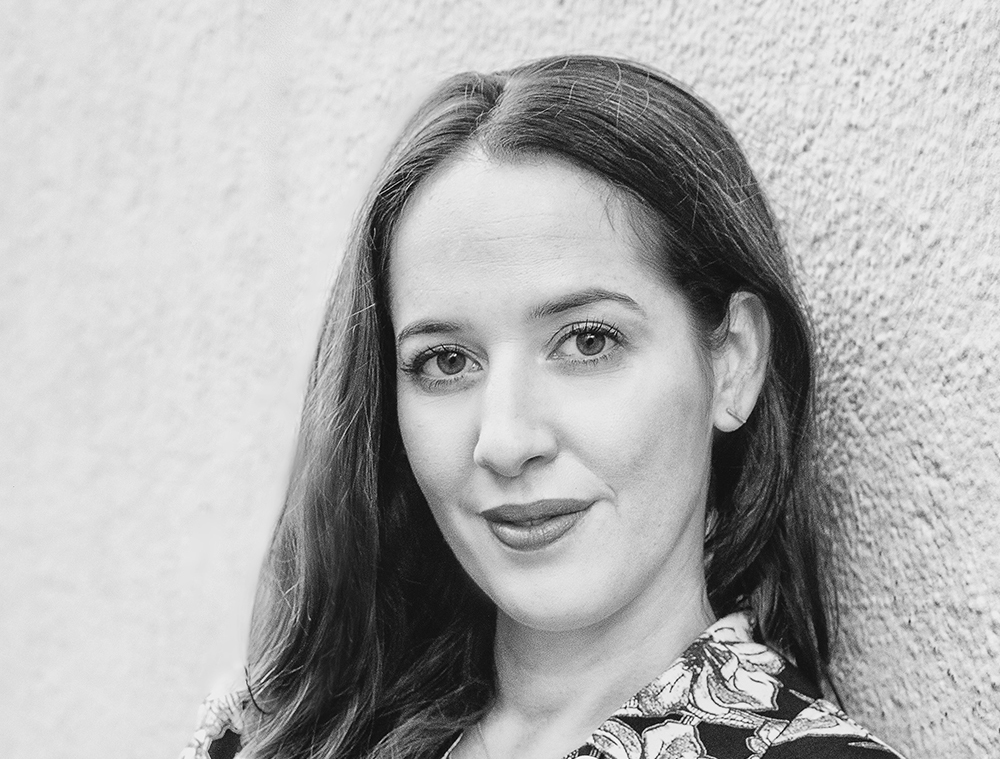 Alexandra Levis
CEO and Founder
Alexandra is responsible for new business development, client services, and agency growth. Prior to establishing the agency, she developed and ran marketing and public relations campaigns at Global X Funds, an NYC-based ETF issuer, where she served as Vice President of Marketing. She began developing solid relationships with the financial press while at Dukas Public Relations, where she managed various media campaigns for asset management clients. Levis graduated with a B.A. in International Relations from Tufts University and is fluent in English, French, and Spanish. She has spoken at Financial Times and ETF Trends panels on the role of philanthropy in financial services marketing as well as on ETF marketing trends. An avid traveler, she has visited over 40 countries.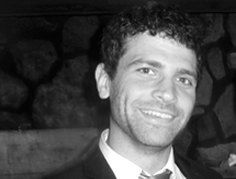 Jonathan Butz
Communications Director
Jonathan channels clients' respective visions into effective written communication. From investment cases to press releases, brochures, web copy, investor education and more, he specializes in crafting pitch-perfect documents that get the point across with clarity. He has written investment cases for a number of ETFs including BBC, BBP, TTFS, FCFI, EMQQ, and JETS. In 2012, he co-authored "The Best ETFs: US Equities" with ETF expert David Fry. After graduating cum laude from Augustana College's honors program with a double major in Literature and Political Science, he spent three-and-a-half years teaching English as a second language in Cuenca, Ecuador and Santiago, Chile. He has worked on a wide variety of projects with a diverse spectrum of clients including DirexionFunds, ETF Digest, The Home Depot, GE, Samsung, Maytag, Whirlpool, Anexia, and Corydon Wagner, a commercial director.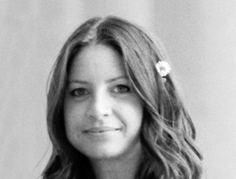 Annoushka Owen
Creative Director
Annoushka Owen is an agile strategist and designer with a BS in Industrial Design from Wentworth Institute of Technology in Boston, and an MS in Communications Design from Pratt Institute in New York. As Creative Director for Global X Funds, she rebranded and molded their presence in the industry - building the firm's identity and advertising from scratch and directing its first TV commercials. Annoushka is able to captivate audiences by distilling complex information into engaging and memorable visuals - in other words, generating that "aha!" moment. She's worked with clients such as Bacardi, Grey Goose, and several ETF issuers on branding, marketing ideation, design, and data visualization.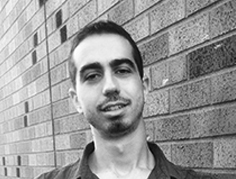 Stoyan Bojinov
Content Director
Stoyan has a passion for financial markets with a diverse background that spans ETF analysis and web marketing. Having helped build and manage a leading ETF-centric website in the five years prior to joining the firm, Stoyan lends a unique perspective to clients with his roots in the ETF industry and online finance world. In his past role as editor for a monthly investment newsletter, he was responsible for identifying and assigning relevant stories as well as generating quality content for readers. His analysis has been quoted in major financial news outlets, including Bloomberg, CNBC, and Investor's Business Daily. Stoyan is responsible for PR strategy, client relationship management, as well as content creation.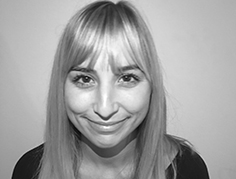 Catharine Frick
Client Services Director
Catharine Frick is in charge of client services and project management. Prior to Arro, she was head of client relations at ETF Trends, a financial publisher of ETF industry news. While there, she leveraged deep relationships in the financial services industry to help grow the firm's client base and revenue streams, and also helped organize and implement events, webinars, and virtual conferences. At Arro, Cat serves as the main point of contact for clients, ensuring that projects progress smoothly and efficiently, and facilitating all ongoing initiatives. Catharine studied Communications at the University of California, Santa Barbara.