ARRO Financial Communications is a financial communications agency specializing in the financial services industry. Our holistic approach encompasses branding, public relations, advertising and content generation. From targeted campaigns to complete image overhauls and financial communications consulting, our nimble agency helps its asset management clients navigate the quickly evolving new media landscape.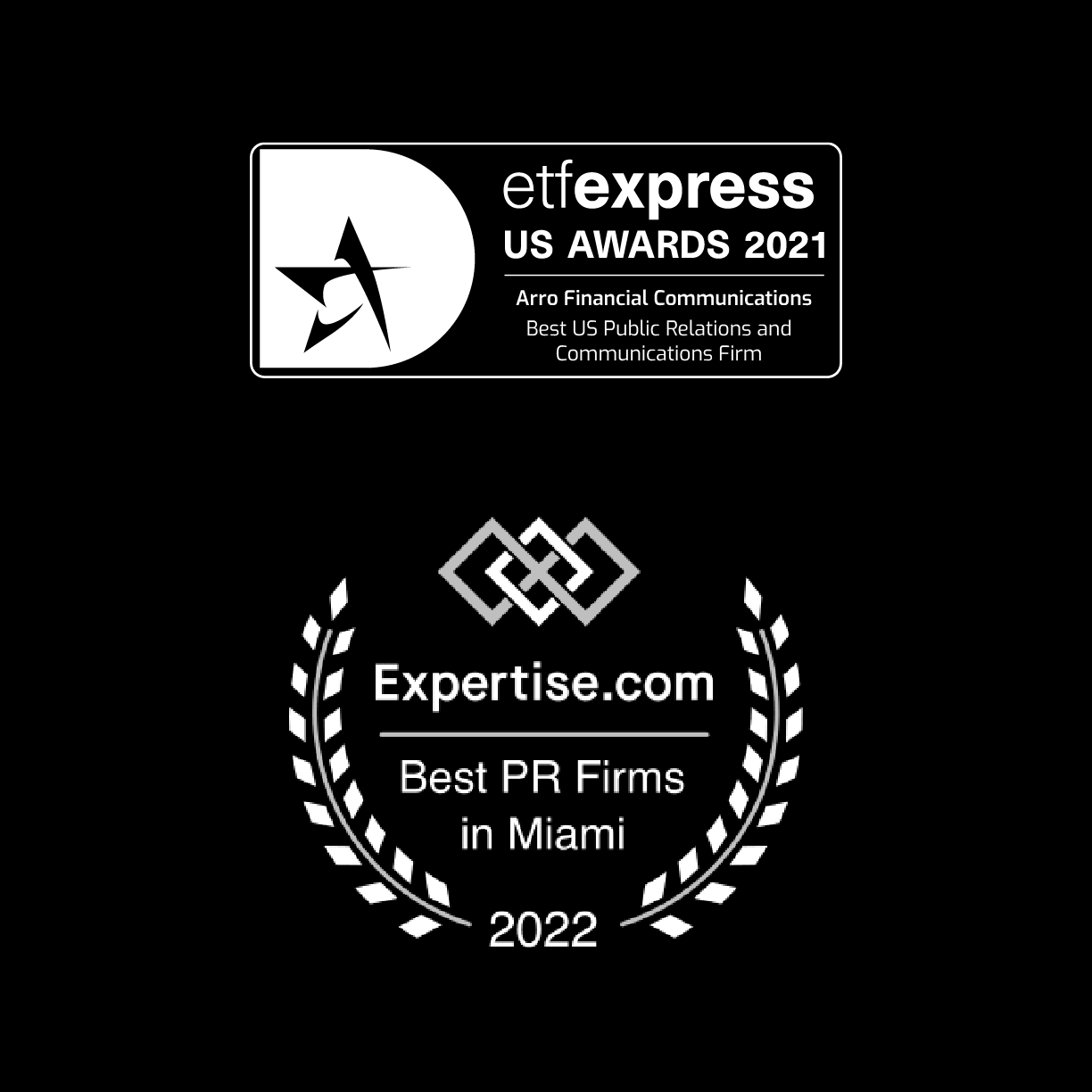 At Arro we believe that quality client service means not only respecting our clients' time and resources, but also informing their decision-making process through active collaboration to produce the best possible final product. Our top-to-bottom approach enables our clients to deliver precisely-targeted, well-designed and value-added content that stands out from the clutter.
As one of the best financial marketing agencies, we have advised hedge funds, investment managers, wealth managers, mutual funds, trading and execution firms, and exchange-traded fund providers.
We have also worked with compliance teams, navigating the legal ins-and-outs of the investment space to ensure that all initiatives meet compliance requirements from start-to-finish.
As a firm thoroughly immersed in the marketing world, we make it our business to stay ahead of emerging trends in digital, mobile, and web design, enabling our clients to take advantage of new opportunities as they arise.
Our comprehensive approach encompasses branding, public relations, advertising, and content generation so that you only have to hire one agency.
While there are plenty of marketing and ad agencies specializing in financial services, no one else offers a one-stop-shop.
For any inquiries, please fill out the form and click submit, or email us at
info@arrocomm.com
You can also call us at (305) 753-0238