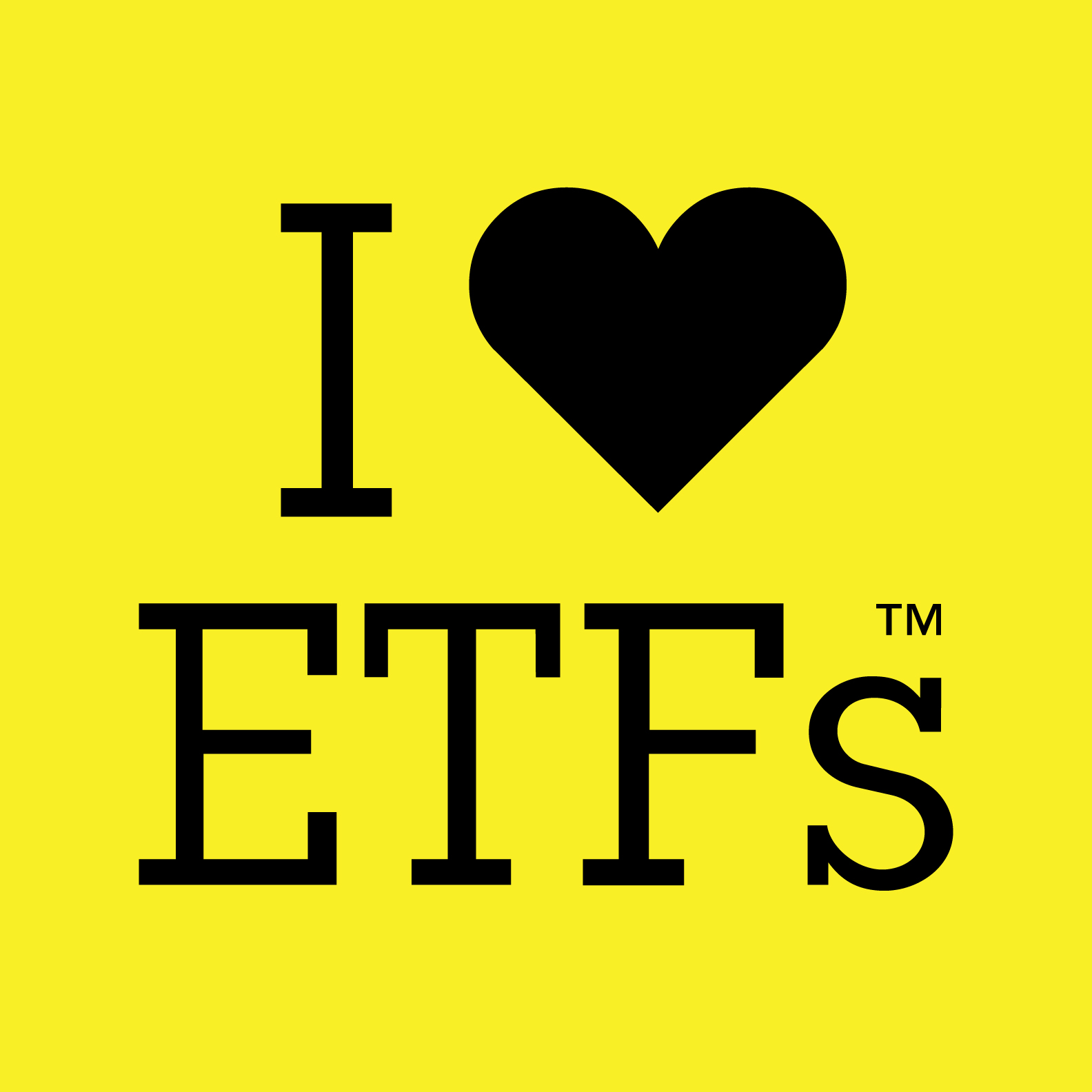 As experts in ETF marketing, in particular ETF launches and accompanying campaigns, Arro is uniquely positioned to custom tailor launch collateral and PR outreach to each ETF Issuer's specific needs. We take the time to ensure the messaging, press releases, and subsequent PR outreach accurately represent the issuer's priorities and fund value propositions.
In a sea of new issues, it's become more critical than ever before for an ETF to stand out from the field. We help accomplish this by becoming intimately familiar with an issuer's core identity, as well as the salient details regarding the fund in question.
This ensures that the client's message is faithfully conveyed to investors and the public-at-large, enabling new issues to rise above the clutter.
We do this every day, and are intimately familiar with the ins-and-outs of the ETF launching process, as well as the important steps that accompany collateral and PR initiatives. We're also well-versed in clearing compliance hurdles and navigating the regulatory landscape.
In other words, there is no learning curve for us when it comes to ETF launches—we're ready to dive in on day one.
The Arro in-house team offers a broad and deep skill set in the ETF industry, with backgrounds varying from public relations, product research and analysis, financial copywriting, design, and project management.
We are committed to providing service of the highest possible quality, while delivering honest, actionable feedback to clients regarding ongoing projects and initiatives.
Download ETF Ecosystem
Download NTA ETF Ecosystem