CASE STUDY
Hoya Capital Real Estate
Challenge

As a new entrant to the ETF space, Hoya sought to raise awareness among investors about its flagship investment product, HOMZ, a first-to-market ETF focused exclusively on capturing the entire U.S. housing market.
Solution

Pre-launch, Arro conducted a top-to-bottom messaging session, collaborating closely with Hoya's spokespeople and experts to ensure that the firm's public-facing message was unified, impactful, and on-message. Arro also produced compelling copy and investor-facing materials for HOMZ's new ETF website, including an animated video, web text, and a launch press release.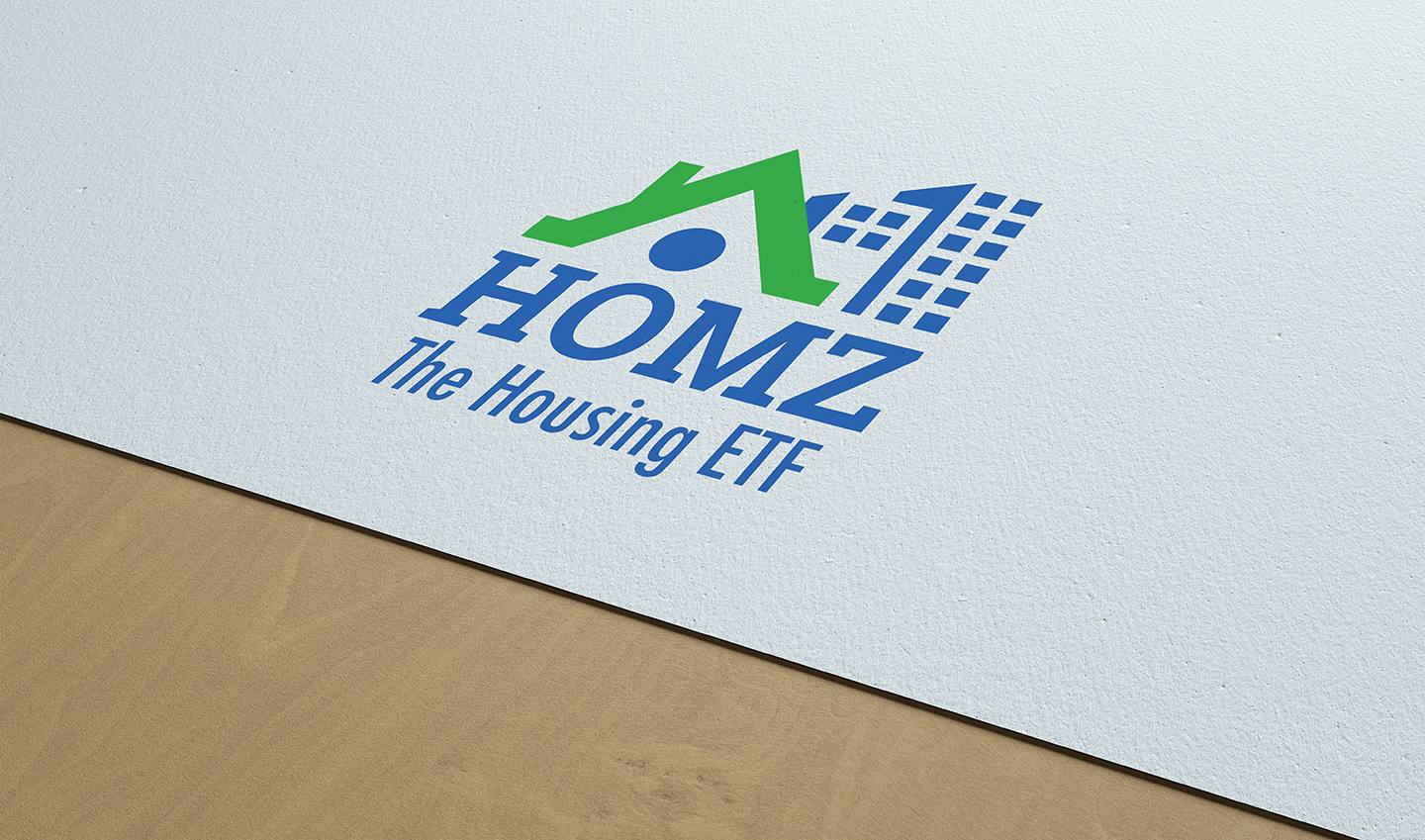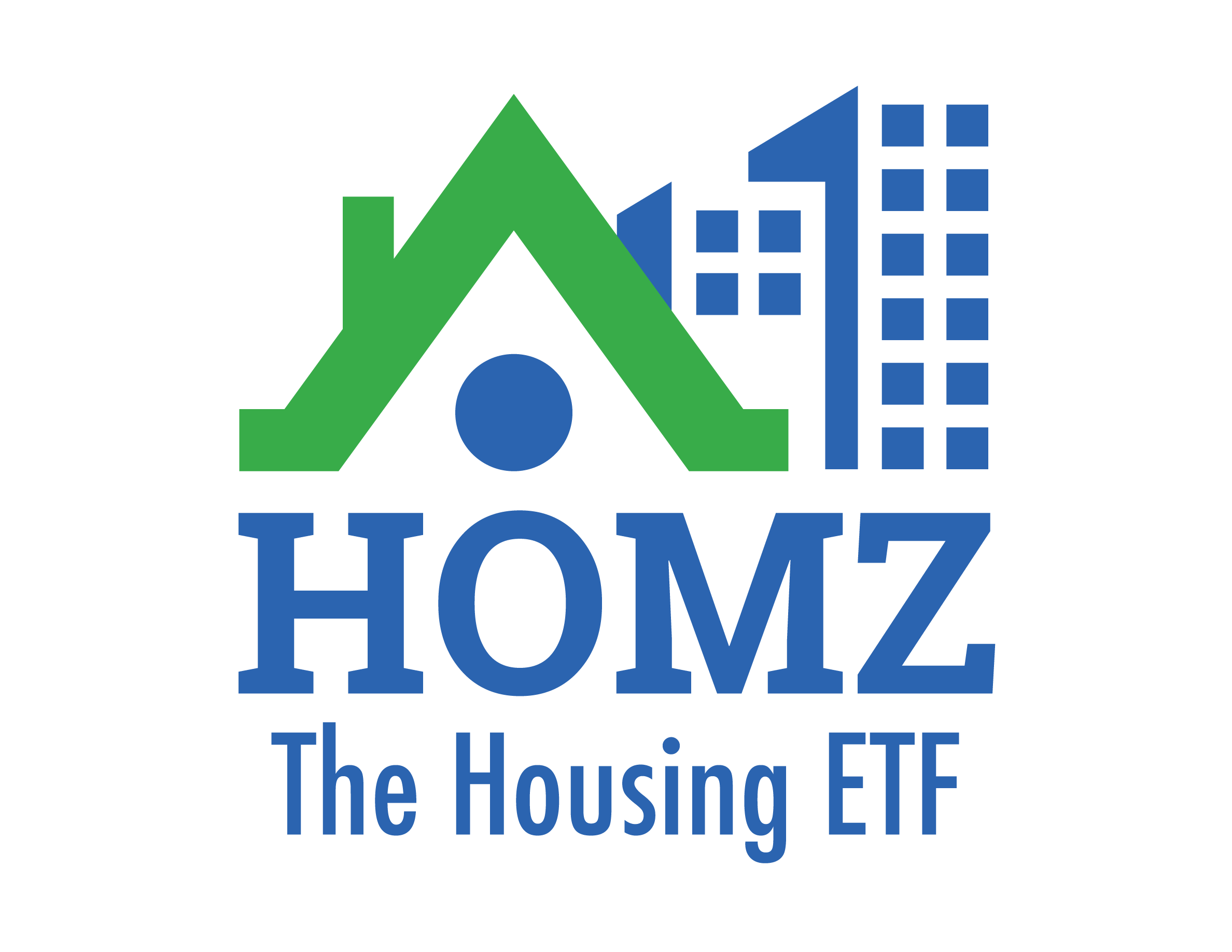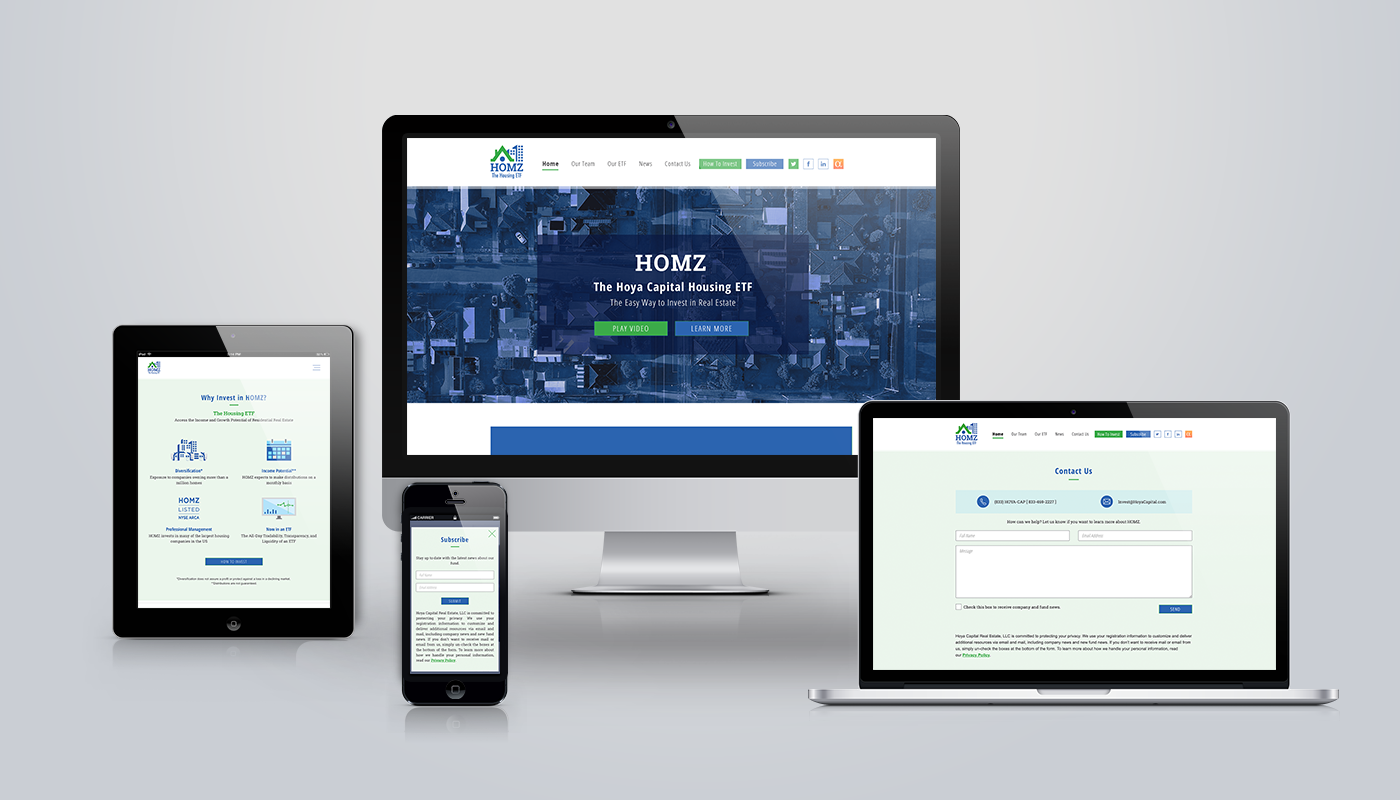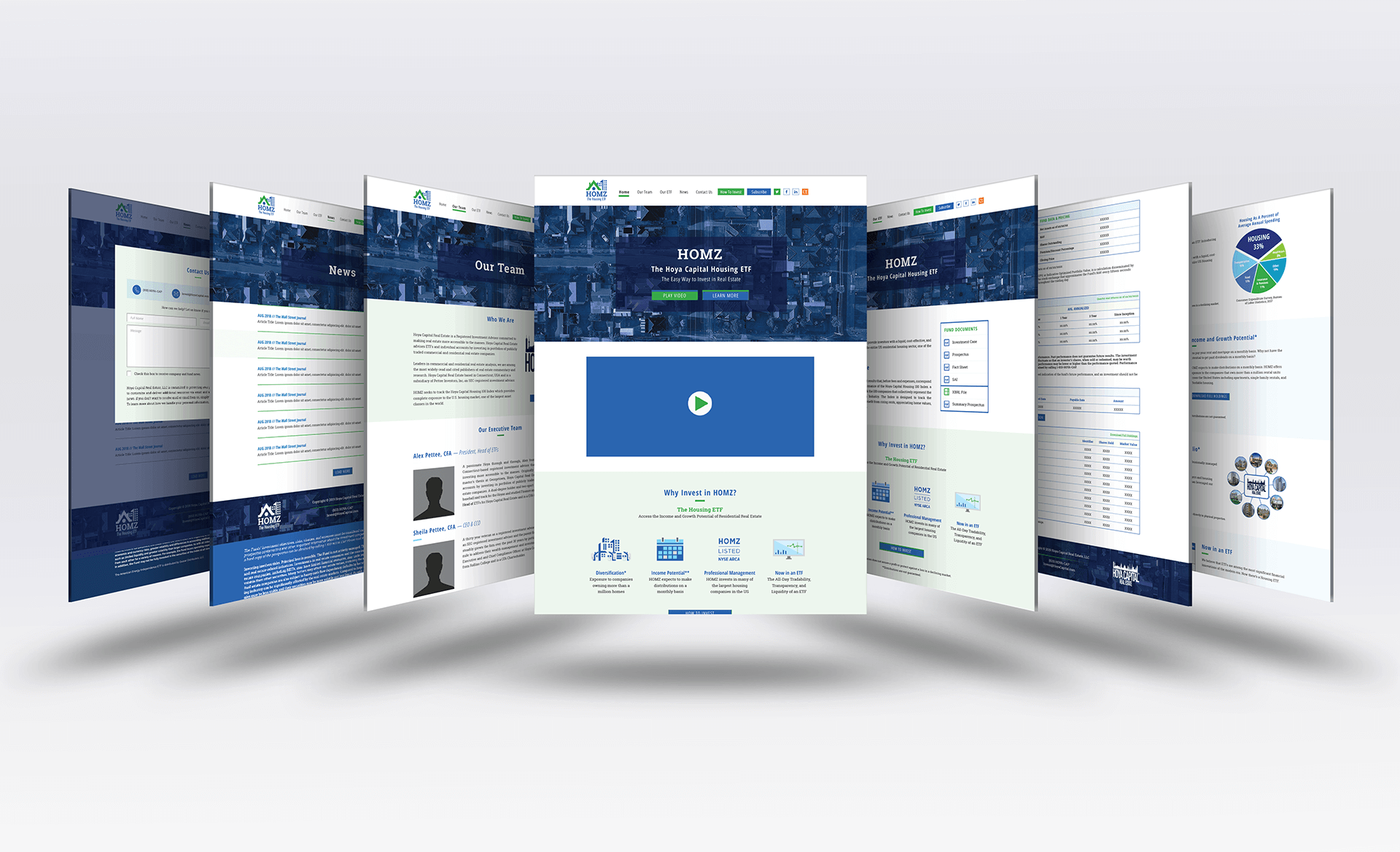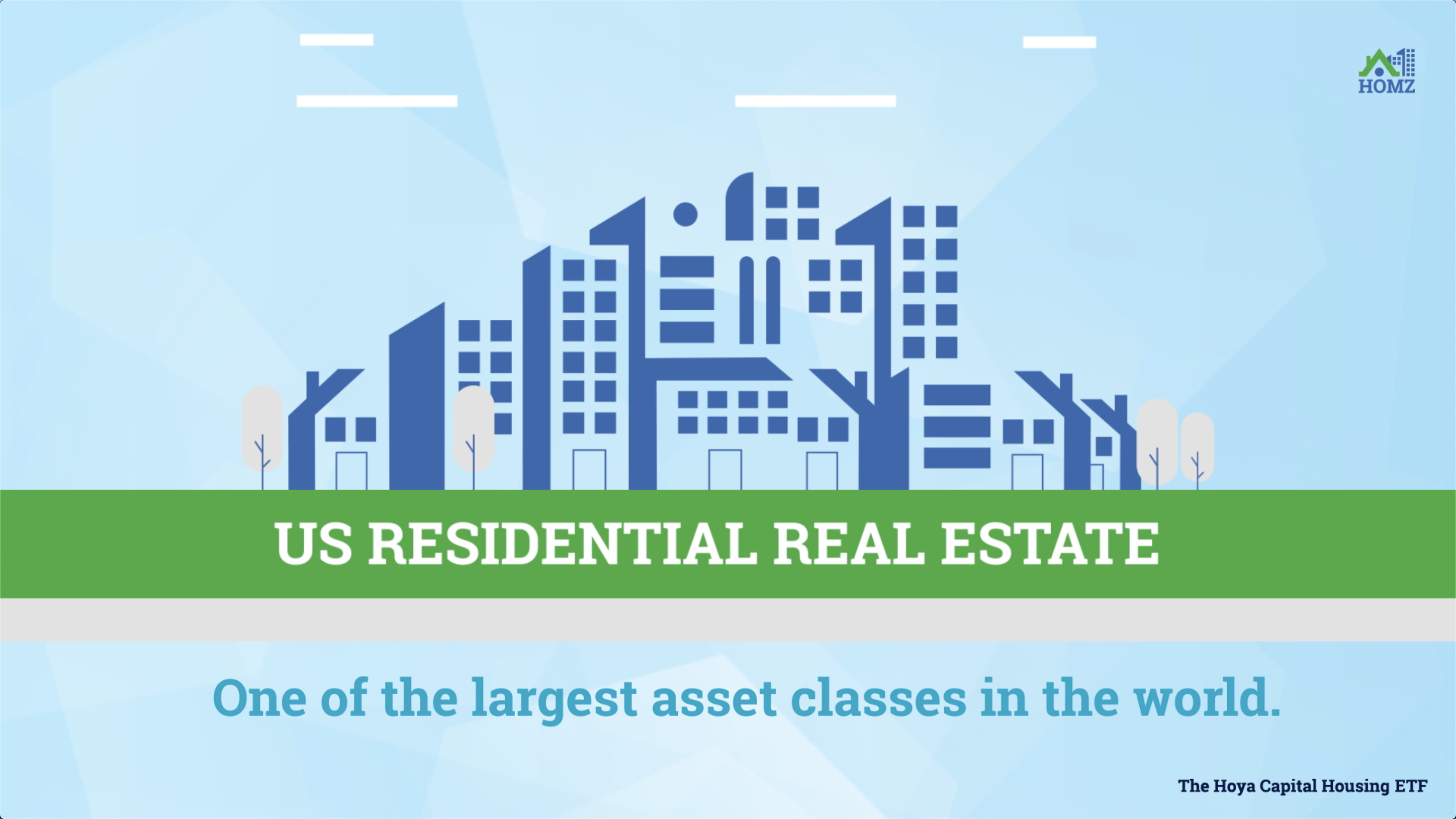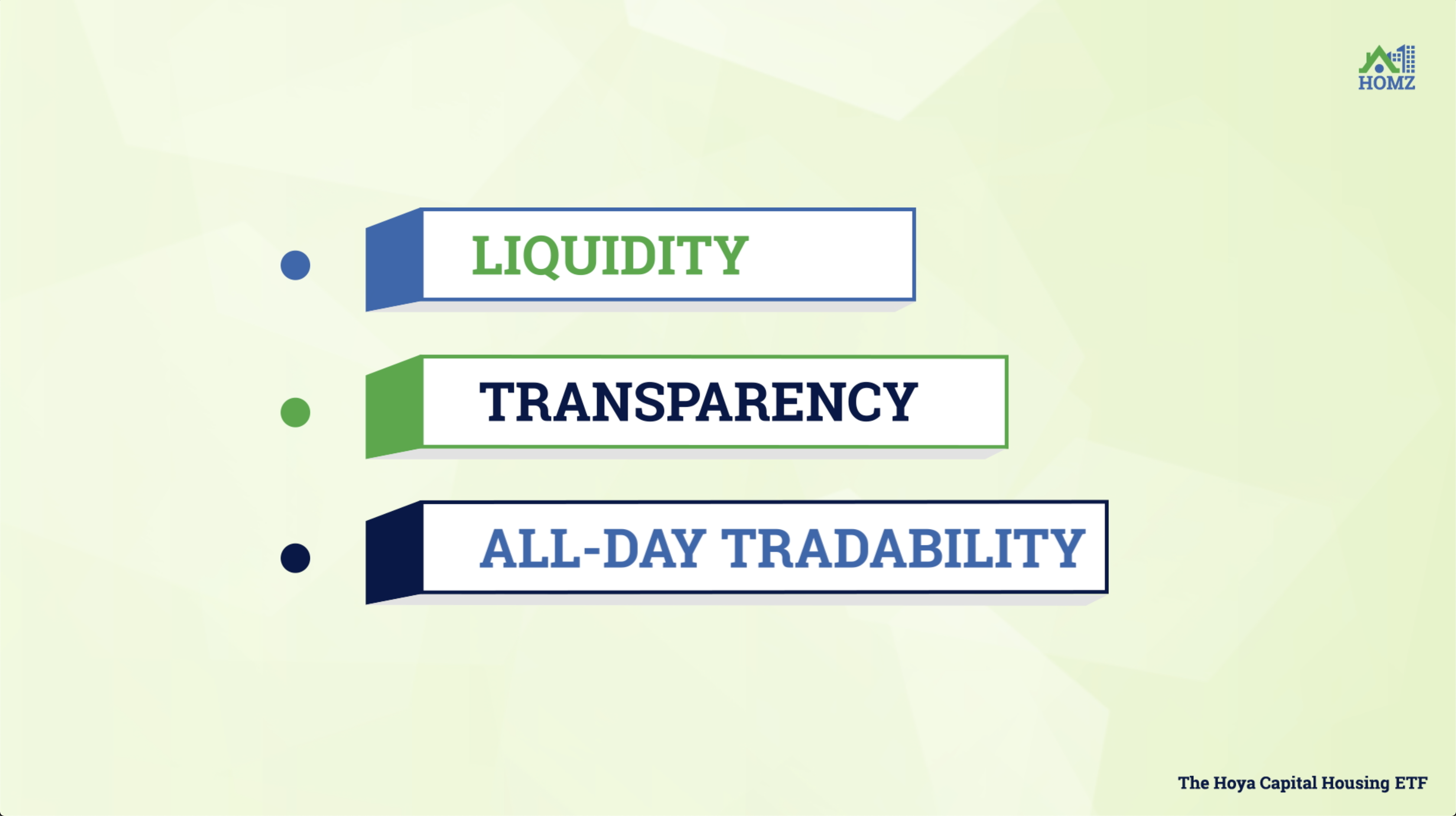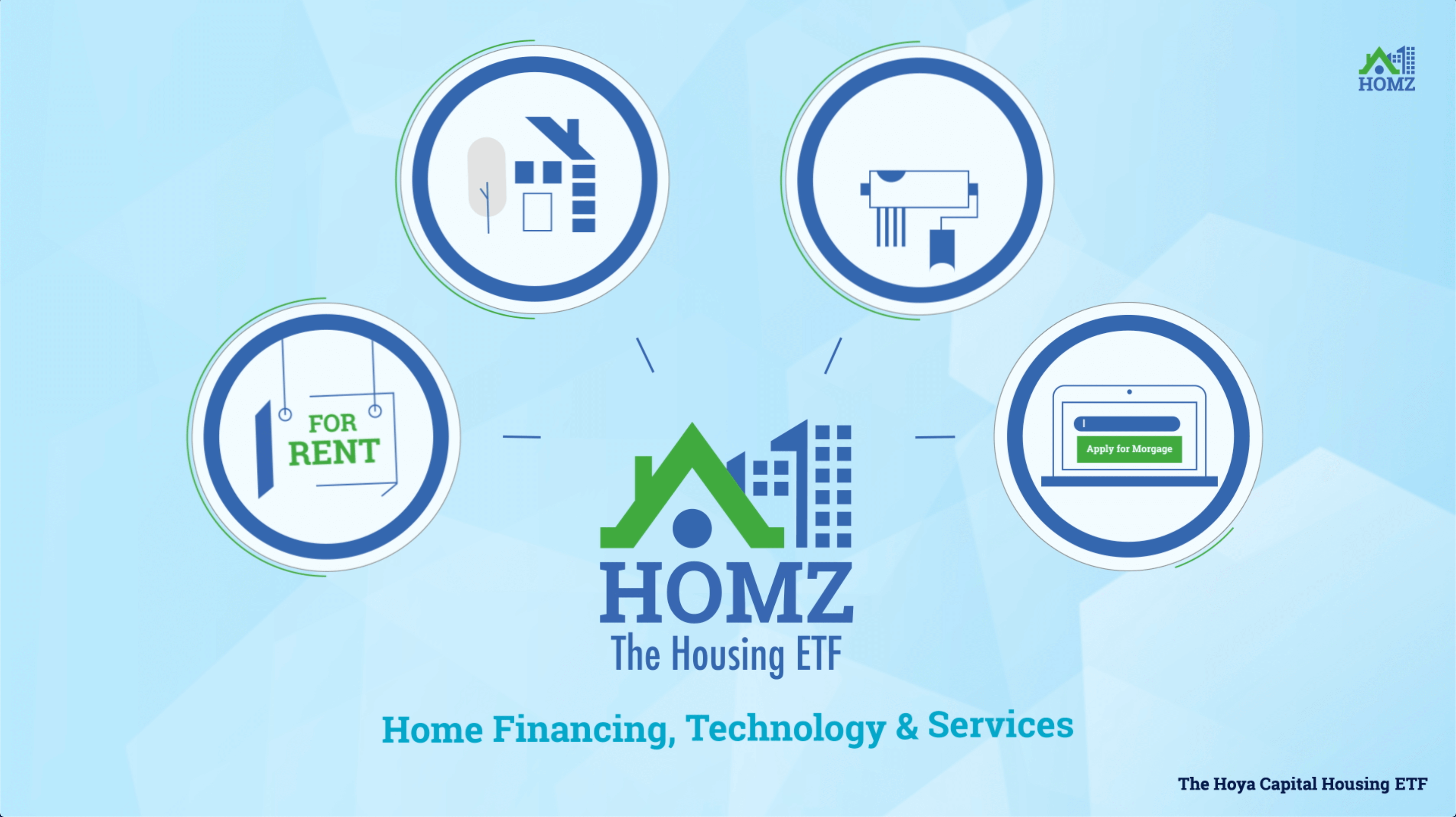 Results
At launch, Arro's concerted marketing and PR effort garnered a considerable amount of media attention for HOMZ in leading publications such as FA Magazine, Marketwatch, and ThinkAdvisor. Post-launch, Hoya's spokespeople have also appeared in The Wall Street Journal, ValueWalk, ETF.com, and targeted trade publications including National Real Estate Investor. As of 1/25/23, HOMZ boasts $37.7 million in assets under management.