CASE STUDY
Change Finance
Challenge

A newcomer to the ETF industry, Change Finance's needed help making a big splash with the launch of their first product, an ESG (Environmental, Social, Governance)-focused fund, The Diversified Impact U.S. Large Cap Fossil Fuel Free ETF (CHGX). Change Finance sought to stand out from the crowded ESG space and draw attention to their fund's unique selling point, its utilization of diversified impact screens.

Solution

Arro initiated a comprehensive, bottom-up messaging plan, identifying core value propositions as well as key educational hurdles for Change Finance's target audience. Arro leveraged the detailed internal messaging plan to craft PR pitches that resonated with journalists within a variety of subject verticals, including ESG, FA, and retail.

In conjunction with the public relations initiative, Arro also collaborated with Change Finance in designing, drafting, coding, and implementing the ETF website for CHGX. This involved crafting a unique visual identity for the firm, using its distinctive "bison" logo as a jumping-off point, and incorporating a vibrant color palette along with geometric patterns to convey youthful innovation as well as brainy financial savvy.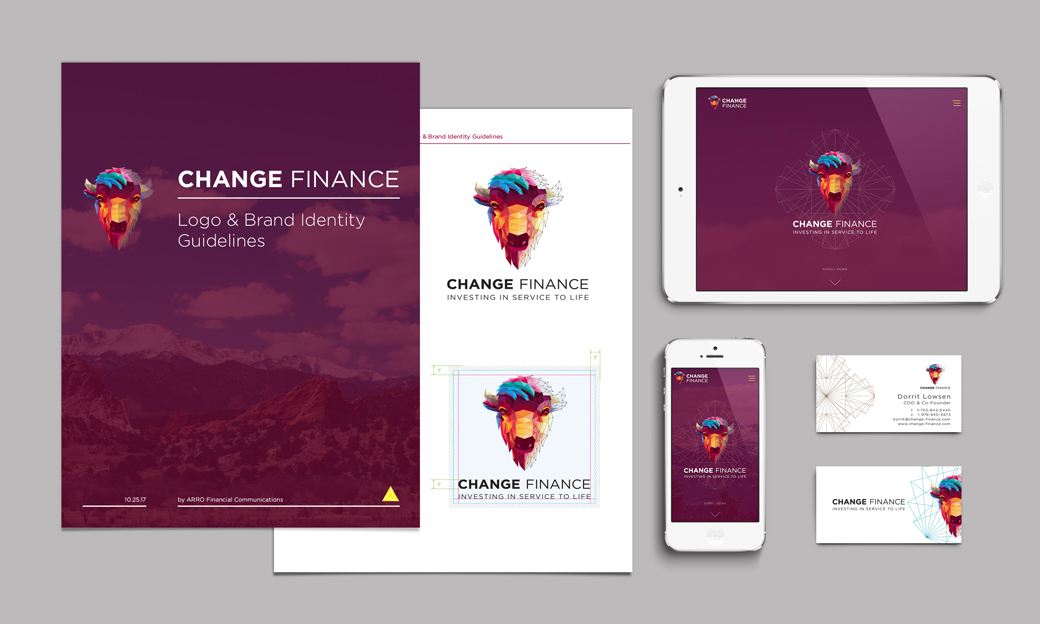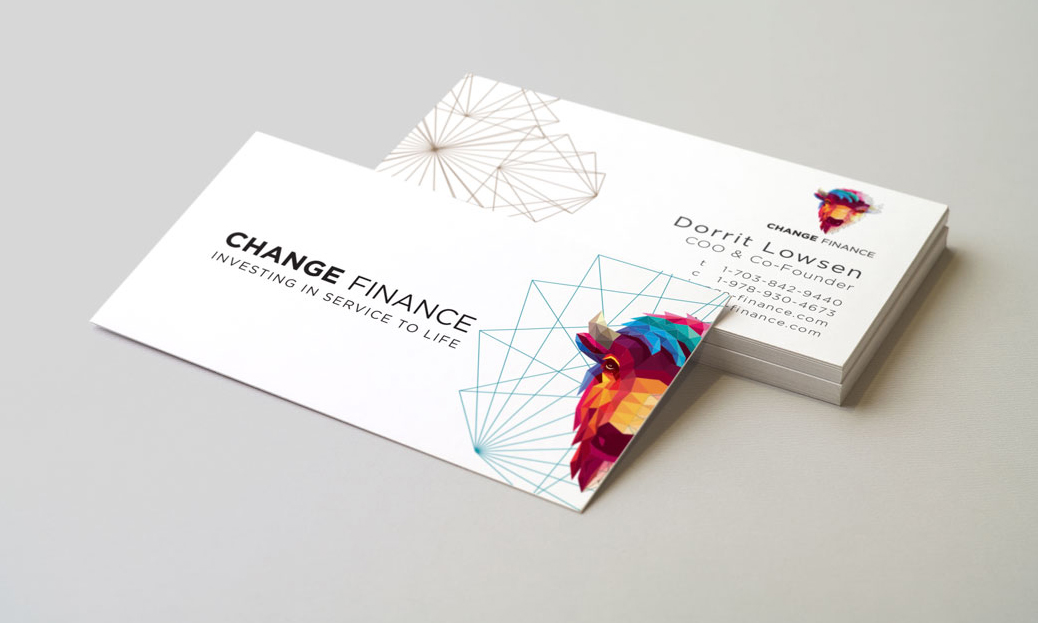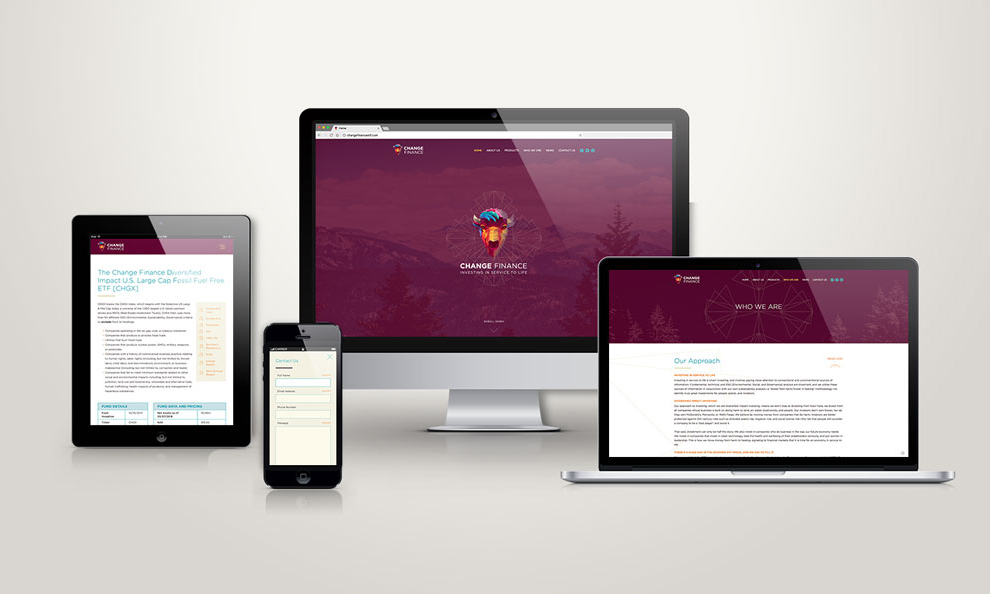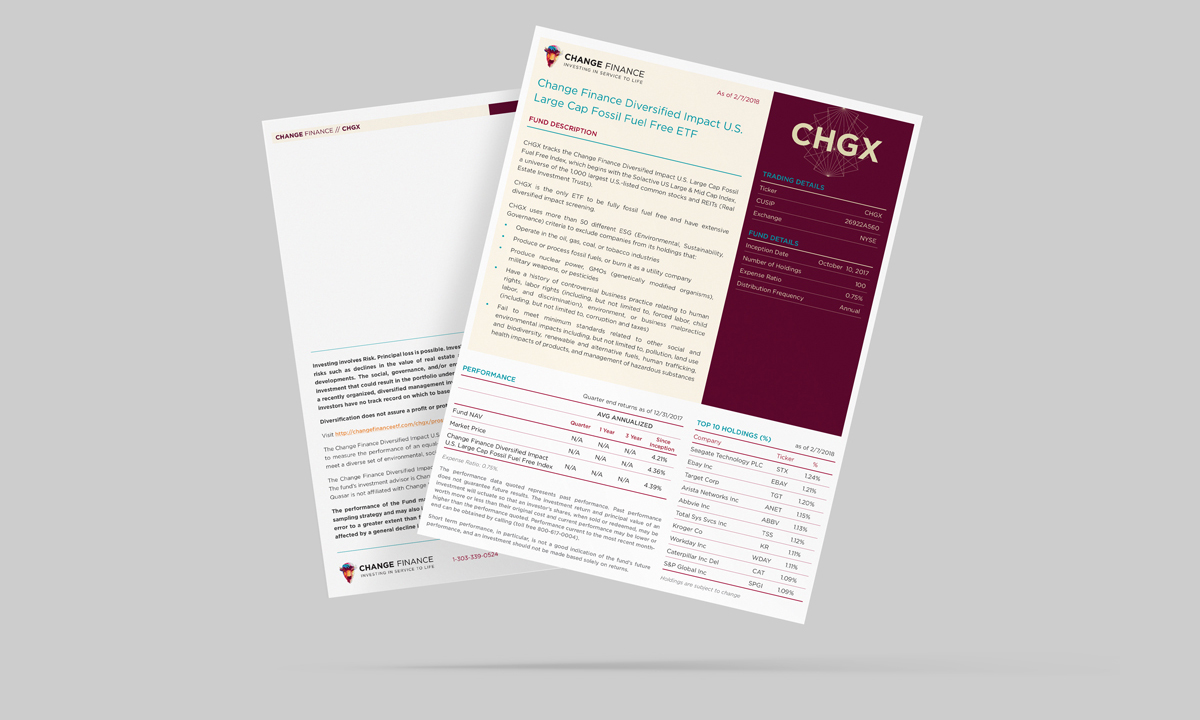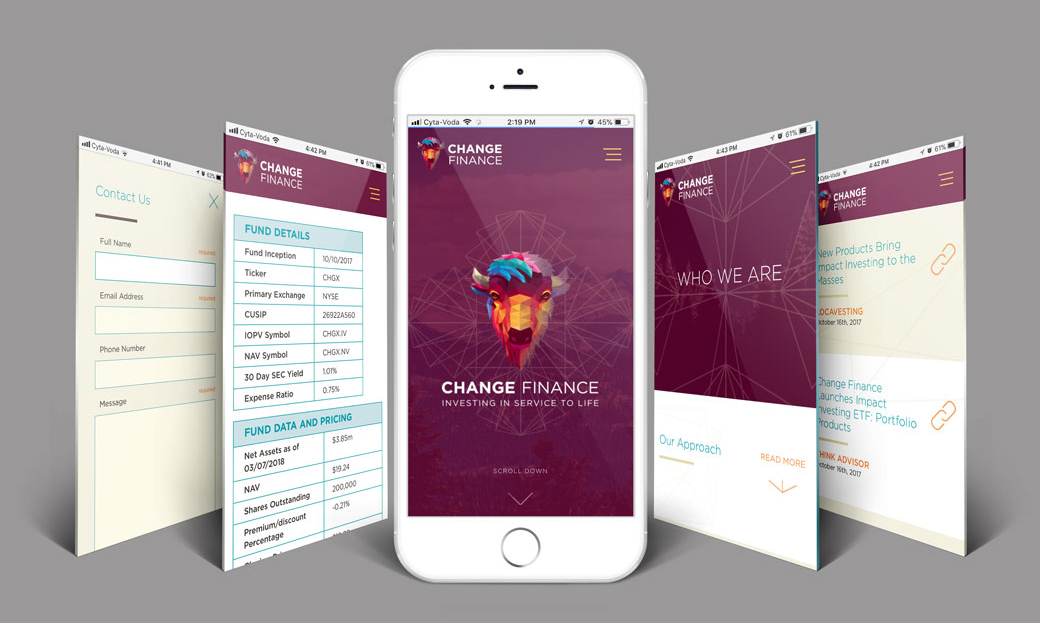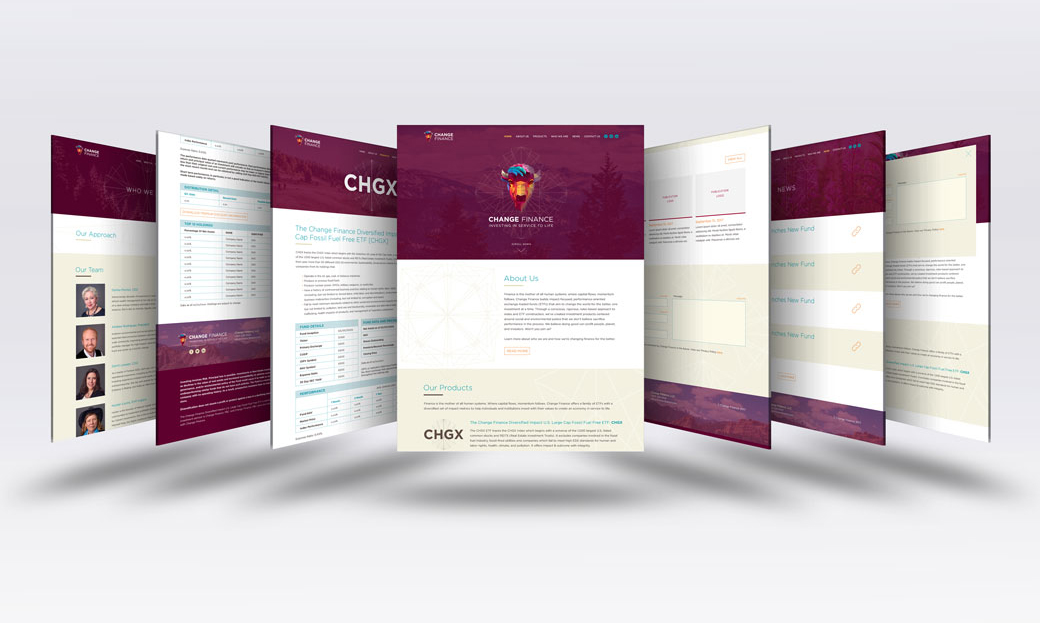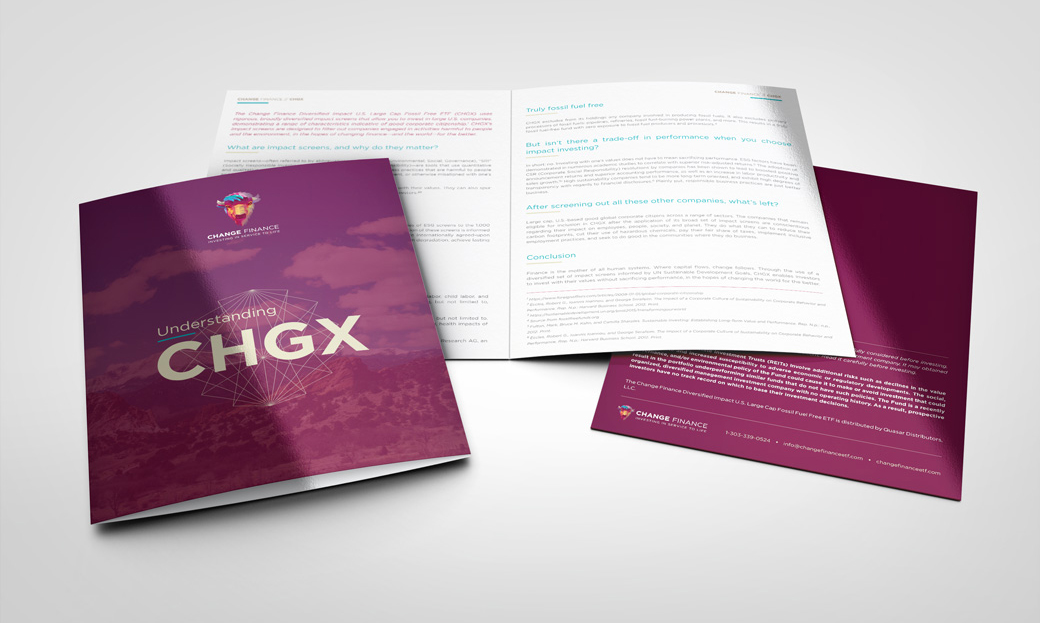 Results

The concerted, intensive public relations push secured 28 stories related to the ETF launch, including a feature article in FA magazine on launch day, a TV appearance, and numerous mentions in top tier financial outlets, ETF trades, and ESG-focused publications.