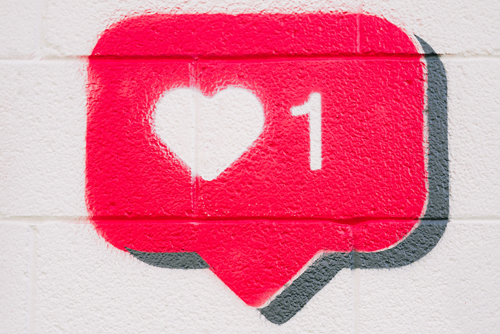 There has been a considerable decrease of in-person meetings and networking opportunities over the last year. As a result, our online presence is more crucial than ever before. In the digital age, content reigns supreme—especially for financial services firms, where marketing has evolved into a critical tool for providing educational value, developing and communicating a brand message, and increasing investor engagement.
To put it bluntly, without good marketing, ETFs cannot succeed. There are a lot of ETFs that never took off because investors didn't understand what they were for or didn't even realize they existed.The most successful entities climbing the AUM ladder have found a leading edge in posting content to LinkedIn, Twitter, Reddit, Facebook and their blogs.
Check out our Social Media Guide for ETF issuers here.
If you are looking to kick your social media posts up a notch, here are some content ideas:
Company Updates
Spread the word about your new offices, products and website. You can also promote your online and offline events such as webinars, walkathons, and hosted dinners and showcase community events like your CSR (corporate social responsibility) activities.
Post Timely Market Updates regularly
An easy way to do this is by designating a certain day each week to share the same type of content- in this case, a weekly stock market update. Consider what questions current events might generate for your customers, and connect them to resources that can help them find answers.
White papers, animated videos, one-pagers and infographics are all high-value digital collateral to create buzz and generate impressions. Commentaries or email blasts are another way to dissipate content and can be deployed monthly or bimonthly.
Share Relevant Statistics or Infographics
Use an excellent infographic or statistic if you find one that delivers information your audience could find useful. An advisor can use a nice hook connected to the infographic they're presenting to entice people to follow them on Twitter. The infographic then directs visitors to a landing page on the firm's website, perhaps grabbing the attention of prospective investors.
Create a Poll
Polls are an excellent way to generate engagement. Financial advisors can do the same thing by designing a poll focused on their specialization, or by asking their clients what they want to see from them as an advisor and then asking why they want it. It's a terrific method to start a discussion and learn more about your investors at the same time.
Give the Audience a Glimpse Into Your Life
People want to deal with trusted financial experts. That doesn't mean they want their financial advisor to be clinical and cold. Humanize your brand and show off your firm's work culture and personality. Share a story about a nice vacation you took, a staff member you admire, or photos from an office party.
This will warm you up to any audience and show your authentic and human side—which is what financial services is all about.