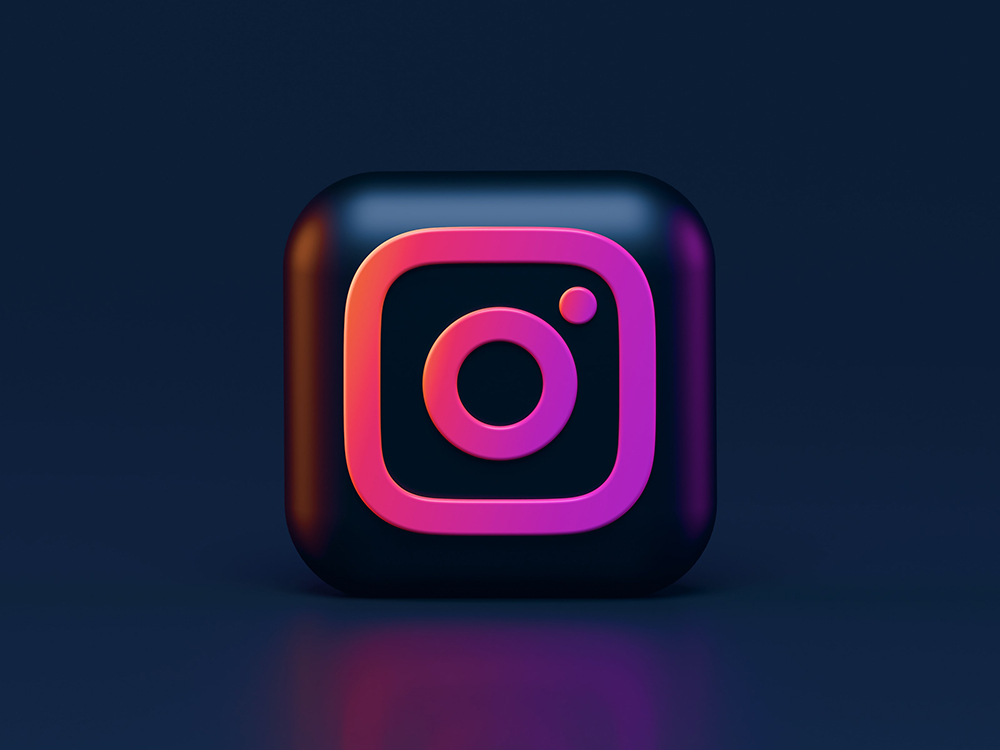 Long gone are the days when Instagram was just about elaborately filtered photograms. In addition to new categories such as Stories and Reels, the main Instagram feed can now support video, carousel, and image content.
But what kind of content do people prefer to see? Video has been ranked as the most engaging type of content, with an average of 24.25 comments and 1097.9 likes per post. Carousel posts come in second with 23.2 average comments and 933.7 likes.
Instagram Trends 2022
According to the 2022 Instagram Trend Report, Carousel posts became extremely popular in 2020 as a way to communicate information, showcase people, products and businesses. They appear to have lingered around as people continued to use Instagram as a news source.
Instagram marketing in 2022 entails going beyond photo posts. The focus now is on visual storytelling, providing an excellent opportunity for your firm to showcase its expertise and wisdom. Here are some of our best recommendations for making engaging video and carousel posts that your followers will like, comment and share.
Maintain a clear and consistent carousel. Don't overcrowd your carousel with information, no matter how vital your message is. For ETF Issuers, this could mean posting research or white paper results on a certain theme or topic.
Making these posts visually appealing implies legible text, enticing graphics, and colors that are consistent with the brand.
Carousels aren't just a collection of random images thrown together; they're a single narrative presented over multiple slides. Begin with a captivating title slide that draws the reader in, then go on to the main material. \
Finish off with a clear call to action for your readers, whether that involves directing them to your company page or other social media pages.
Be sure to see our related post about Using Visuals to Tell Your ETFs' Story.
Video is Still King
Use video to make the most of your stories. Instagram users enjoy viewing video, and they really enjoy it in Stories. Sharing stories helps to increase trust, build relationships with prospects, and nurture existing relationships. The more people know about your firm, the more likely they will be to trust your abilities to help them along their financial journey.Here's how you can improve your Stories:
Keep your text short and sweet.
Make your messages relevant and timely.
Most smartphone users watch video when holding their phone vertically, so make sure your content is designed with this in mind.
Use stories and carousels as tools to tell your clients´ success stories, showcase a prospect's financial journey, introduce your advisory team and tell their stories, and ultimately, create a vivid account of how your financial advisory service can help your audience.
Bottom Line: Start Posting Today
This might sound surprising, but we aren't predicting the death of video just yet. Since viewers love these types of content, firms should experiment with these channels this year, rather than just posting it to the feed.