In today's increasingly loud internet echo chamber, investors can be shown up to 10,000 messages per day! The endless void of published content makes it difficult for financial marketers to navigate, let alone differentiate, their funds and services to reach target audiences that will effectively increase their AUM. Deciding which types of content to create, how often to produce them and where to publish them can be intimidating and time consuming. Arro Financial Communications and Zero Company Performance Marketing recently hosted a webinar addressing this obstacle where we provided further insight on creating, optimizing and distributing content.
Defining the Parameters: Voice, Audience and Purpose
No matter what stage of the creation process, it's imperative to channel a genuine voice to reach each segment of your  audience- from institutional investors and financial intermediaries on Wall Street to retail investors on Main Street. Considering that each type of investor consumes different formats of content, it is important to stay on-topic and define the overarching message. Is the content a timely, product-specific piece or is it educational? Product-specific content focuses on how a product or fund can be a solution to an investor's problems, typically highlighting the fund's most salient characteristics, whereas educational content has a broader angle with a longer shelf life, and can be easily shared and reposted over a longer period of time.
Once you have your target audience selected and have brainstormed a few ideas, the next step is to come up with a robust plan. A content calendar is an organizational tool that can help marketers stay coordinated on topics and meet key deadlines. Timing here is key- especially because additional time is required for compliance reviews and optimization efforts by SEO specialists.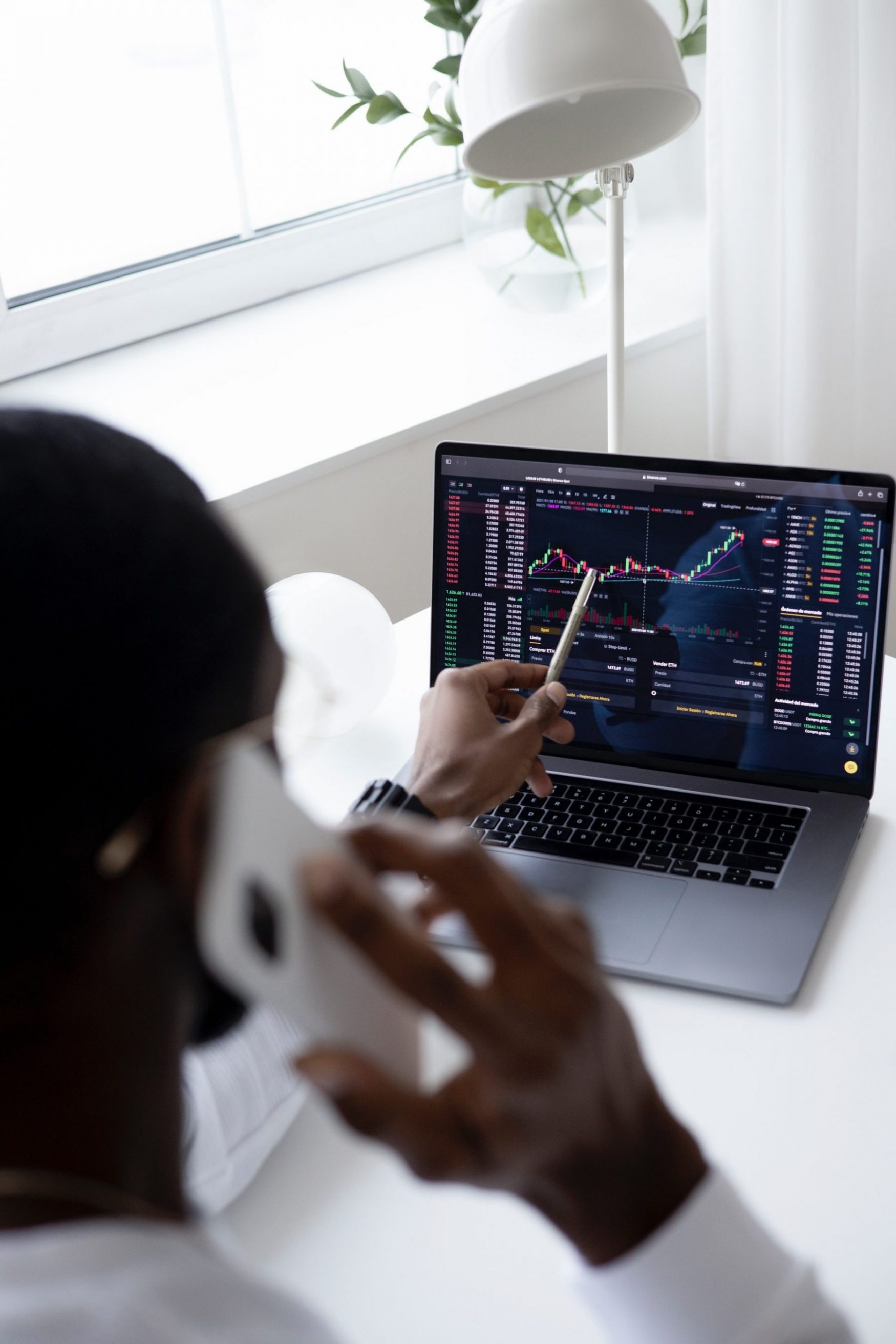 Making the Most of Content Creation
Weekly blogging and daily social media posts are a great avenue to distribute content, communicate information on your funds and create traffic to your website or landing page. The most successful entities climbing the AUM ladder have found a leading edge in posting content to LinkedIn, Twitter, Reddit, Facebook and their blogs. White papers, animated videos, one-pagers and infographics are high-value digital advertising mediums to create buzz and generate impressions, but are typically regarded as quarterly or semesterly pieces due to considerable production timelines. Commentaries or email blasts are another way to dissipate content and can be deployed monthly or bimonthly.
Regardless of the format, SEO is the strongest tool for making good content stand out from the pack. Optimization starts in the ideation phase and doesn't require any significant up-front investment. Title tags, or headlines containing relevant, "low funnel" keywords and ensuring that your website is mobile-friendly are considered low-hanging SEO fruit.
However, paid optimization does have its benefits. A recent case study has shown that ETF and mutual fund issuers who engage in SEO optimization can boost traffic to their website by more than 173% as compared to 9% of organic traffic. Pay-per-click (PPC),  purchasing ad-space to put your fund in front of audiences searching for specific, product-relevant information, is a good starting place. Programmatic advertising, another great avenue, helps target specific user profiles via native ads or banner displays which can really draw traffic through clicks.
Bottomline
Creating and optimizing investor-focused content for digital distribution is both a science and an art. Killer content that is SEO optimized provides a way to grow organic traffic to generate ROI through the promotion of sales-focused storytelling. SEO campaigns are the cherry on top to maximize the ideation, creation, distribution and metric monitoring of your content to see what's moving the needle.
Click here to watch the webinar Financial Marketing: Create and Optimize Your Content for Maximum Reach.