Challenge

SL Advisors, an independent RIA, was looking to launch their first ETF—USAI—focused on Master Limited Partnerships (MLPs). The fund's strategy and approach were compelling, but there were significant educational hurdles for investors to understand the product.

Solution

Arro began by conducting a messaging session with SL Advisors, drawing out their fund's key value proposition and selling points, while identifying educational pain points that would need to be addressed in the fund's website and marketing materials. Arro utilized this central messaging platform to ensure consistency across all fund materials and spokespeople, and in drafting press releases and media pitches.

Prior to launch, Arro also designed a streamlined, modern, responsive fund website for USAI, as well as a complementary index website. Arro also created an engaging, educational 2-minute animated explainer video to break down USAI's most important characteristics in simple, straightforward language, to entice website visitors to learn more.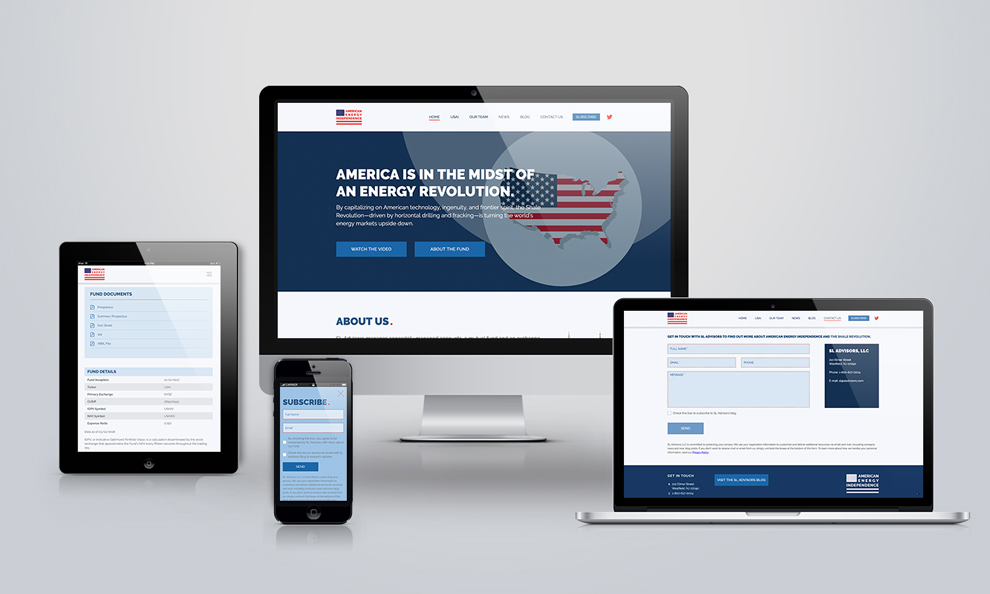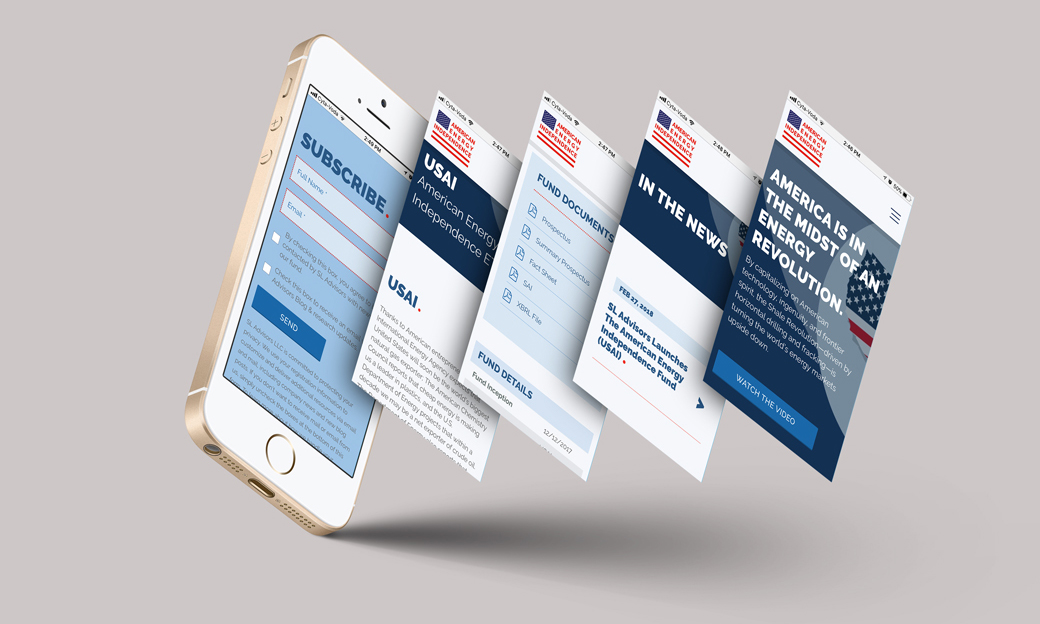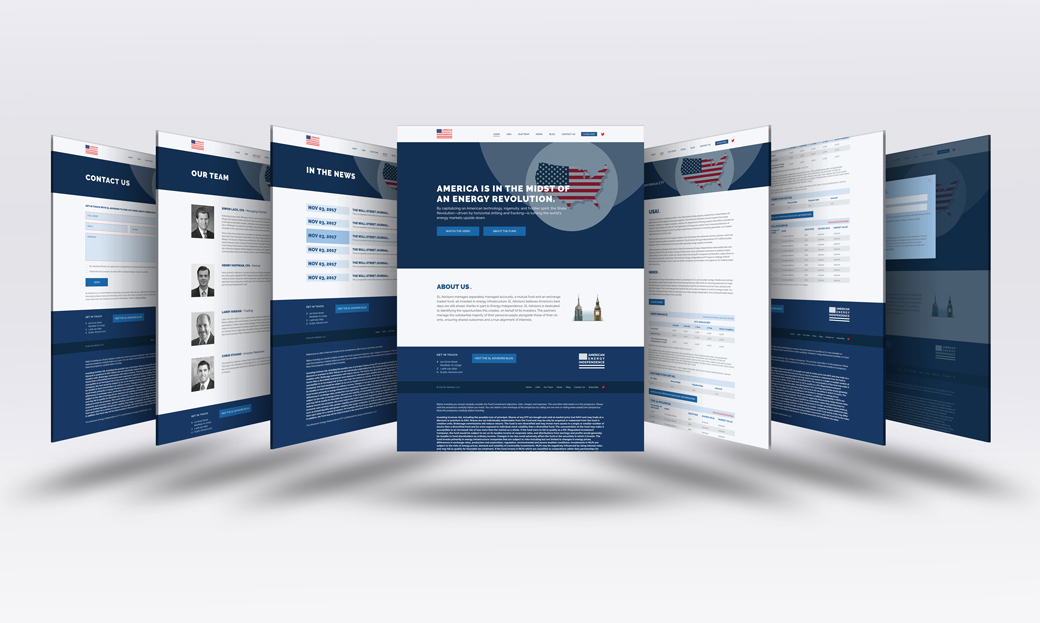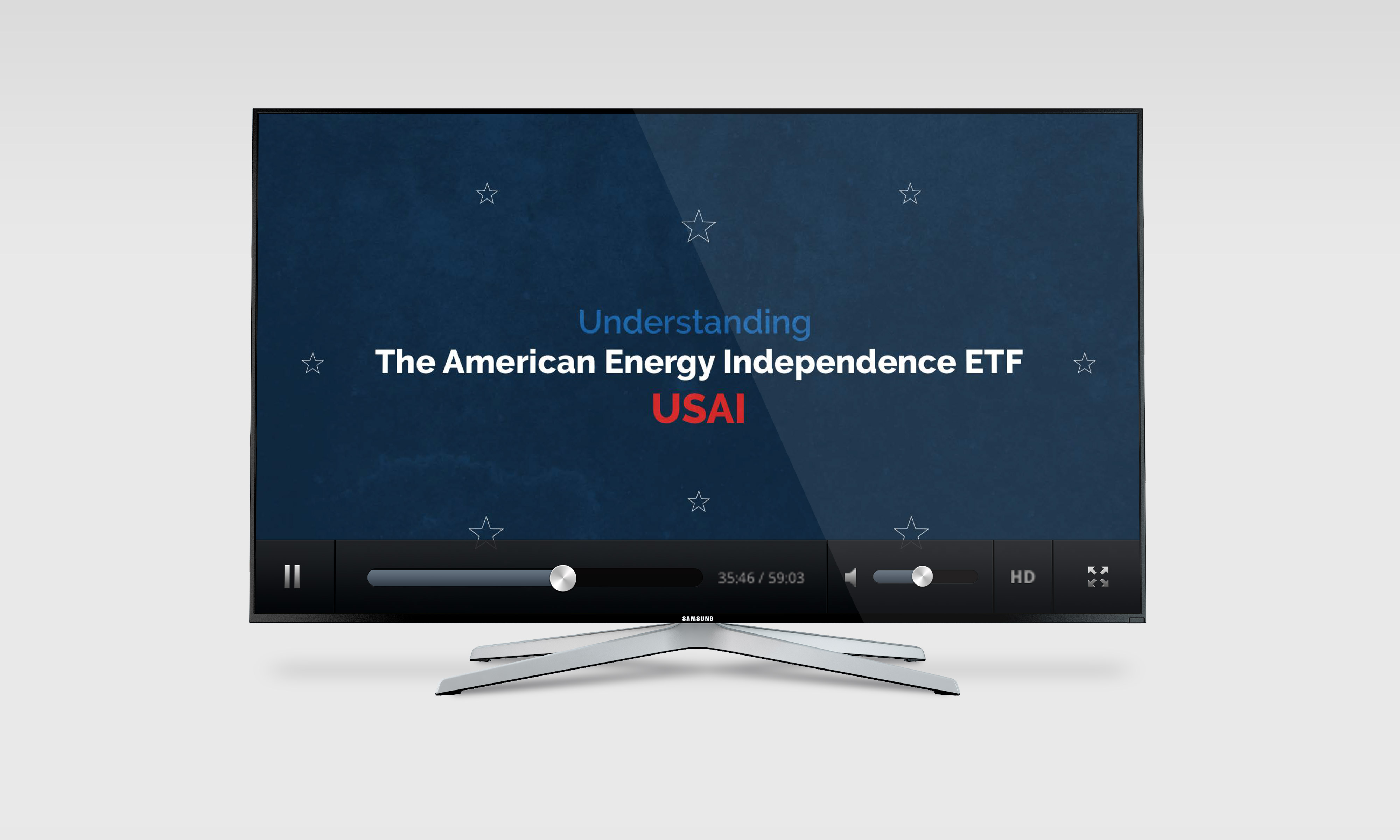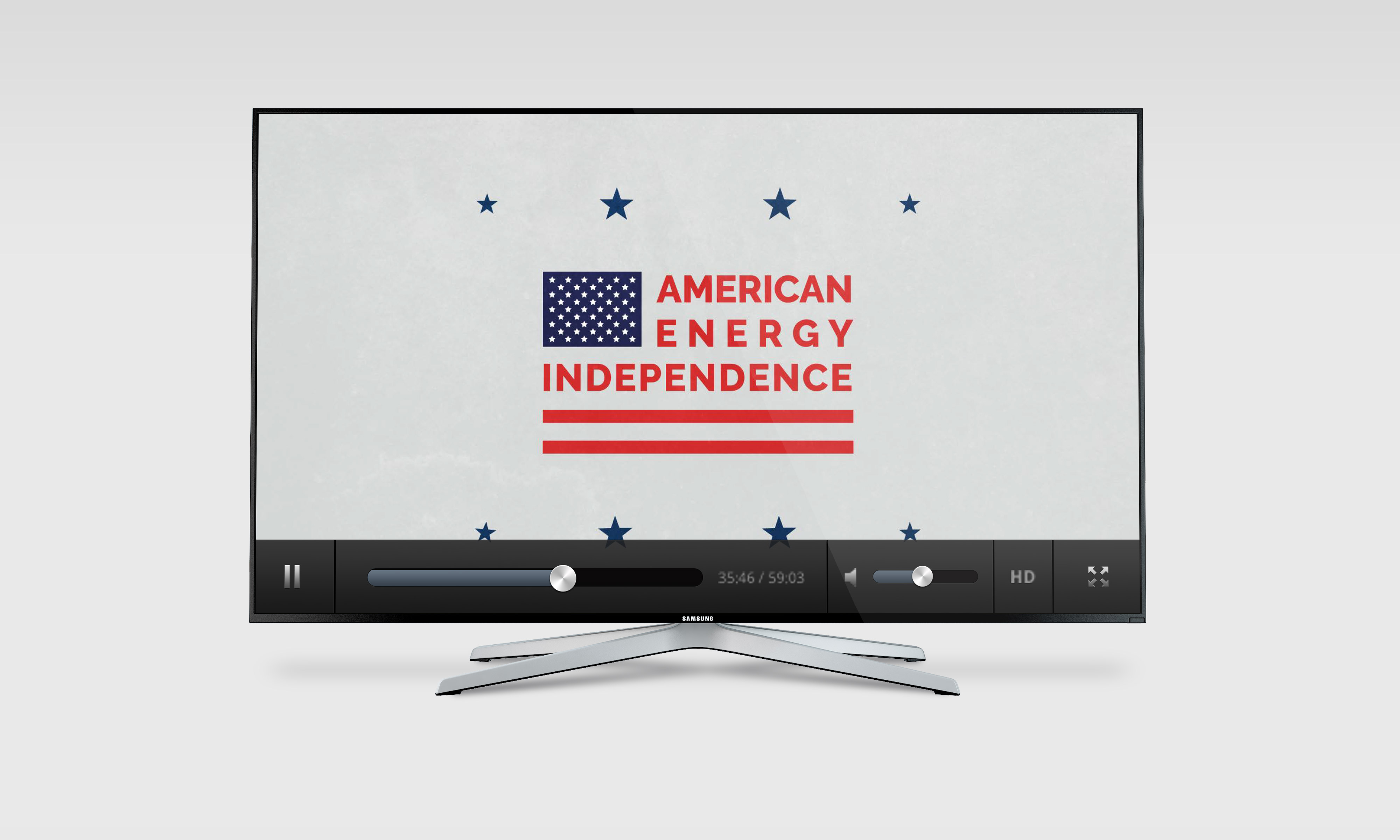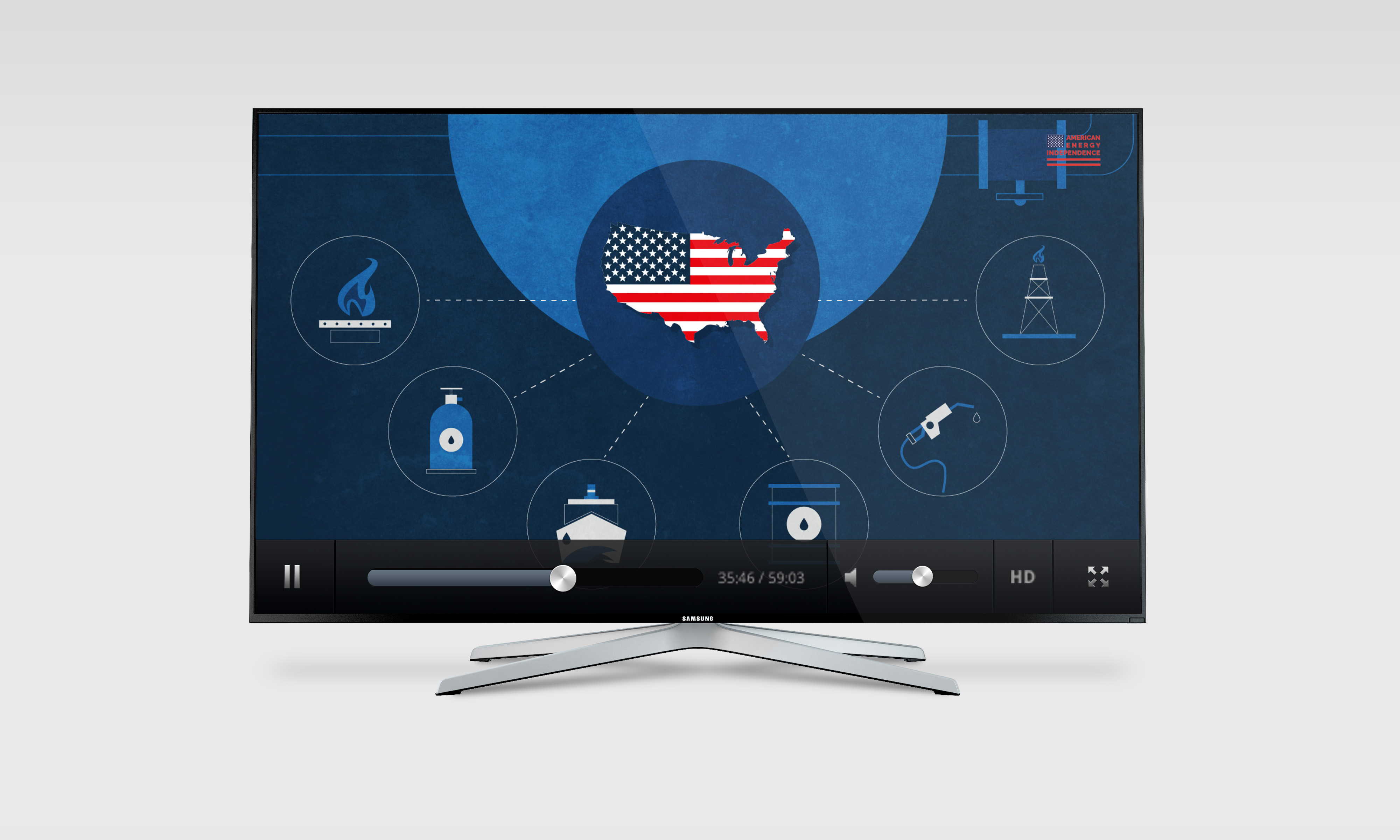 Result

Arro's concerted public relations outreach and marketing effort resulted in numerous mentions in financial trade publications, including ETF Trends and ETF Express, as well as Forbes. As of 8/20/2018, it boasted more than $9 million in assets under management.