Challenge

BP Capital had already achieved great success in the mutual fund and hedge fund spaces when the firm decided to enter the ETF space for the very first time with the NYSE Pickens Oil Response ETF (BOON). Arro was brought on board to craft a messaging and PR strategy, as well as spearhead additional marketing initiatives.


Solution

Arro delivered a complete suite of digital marketing services including the production of an animated explainer video for BOON, a banner ad campaign targeting advisors and energy investors, a concerted PR effort, and a fresh ETF website.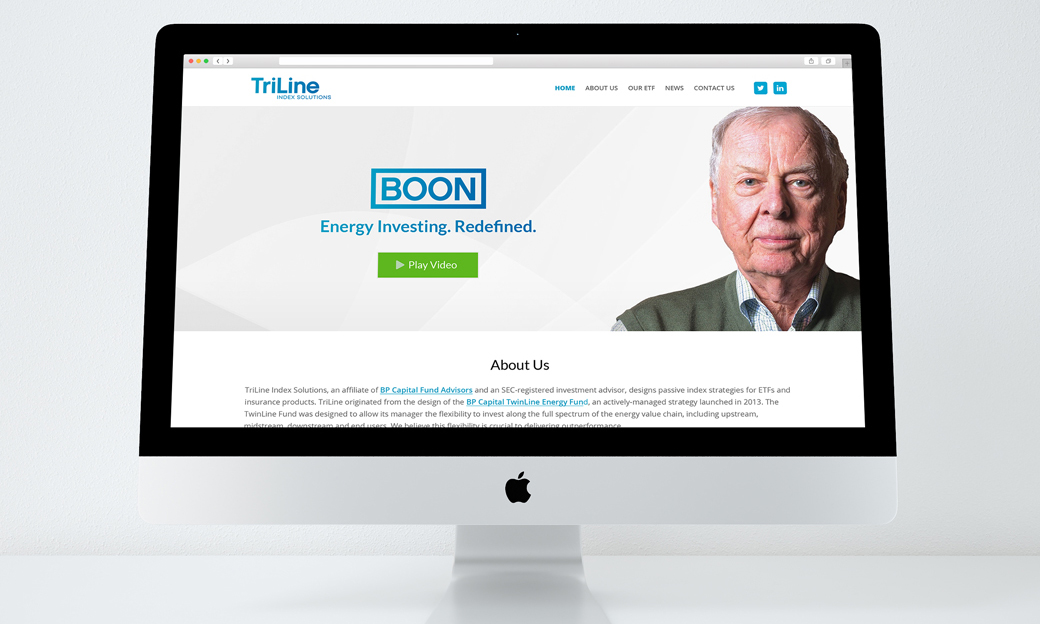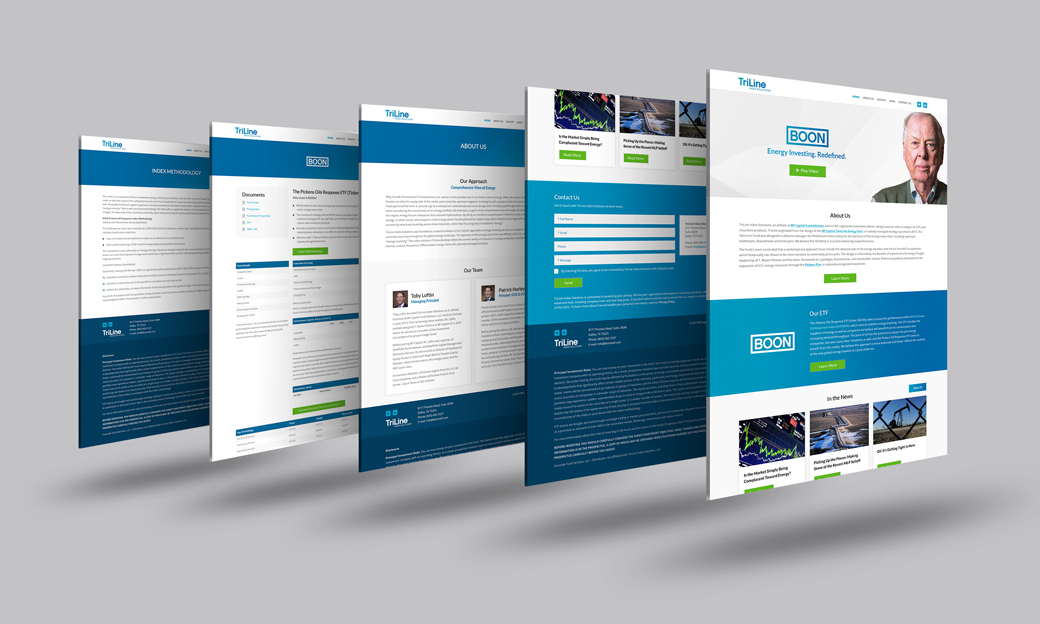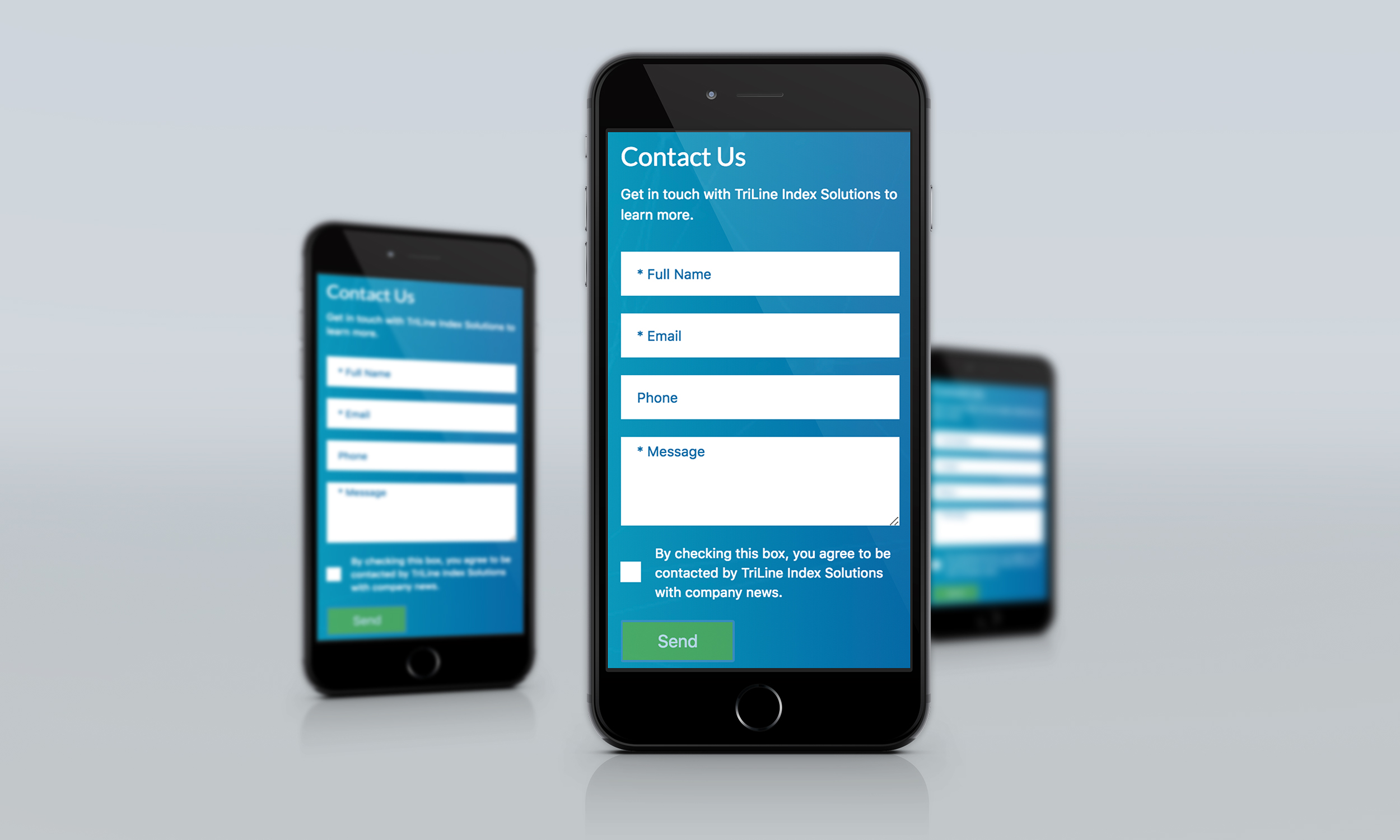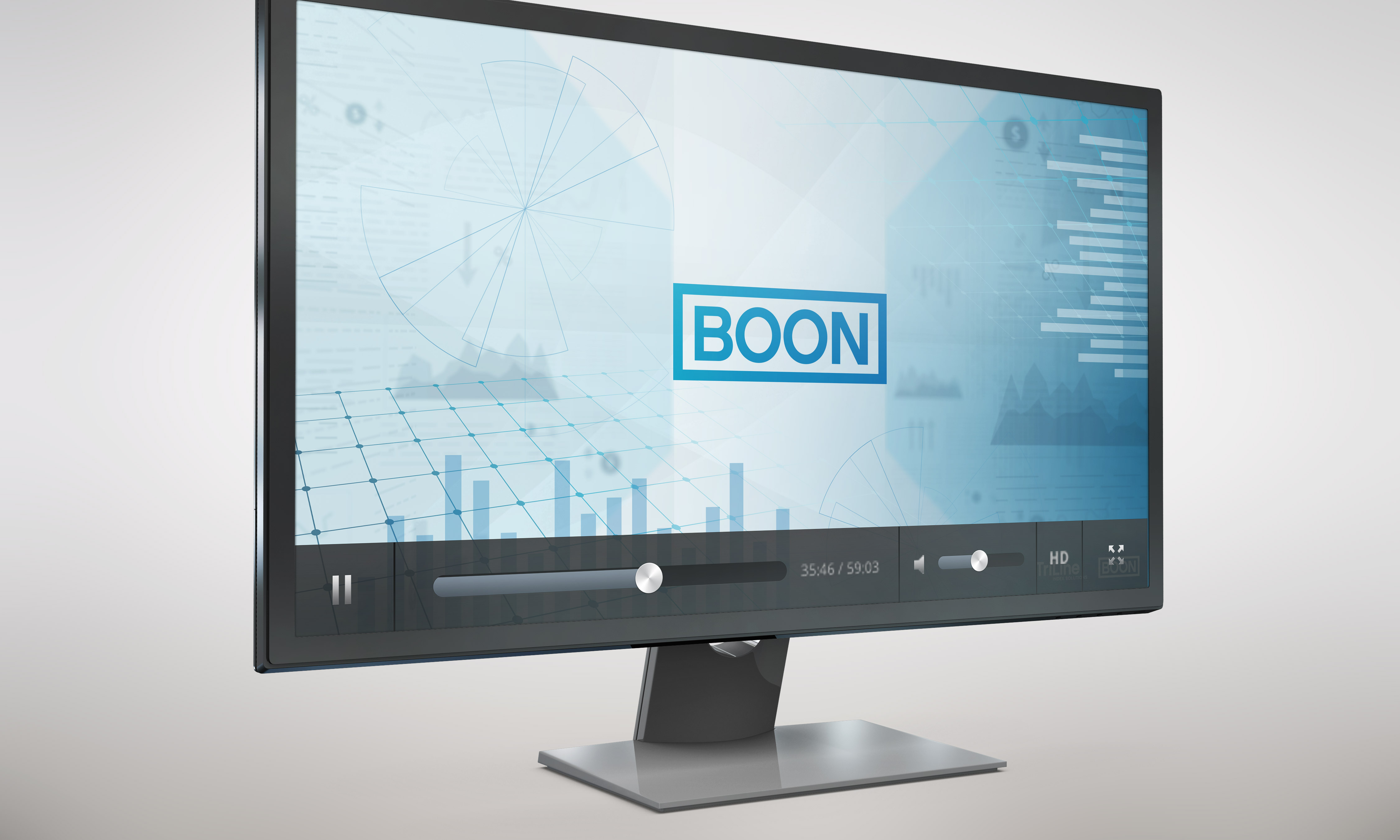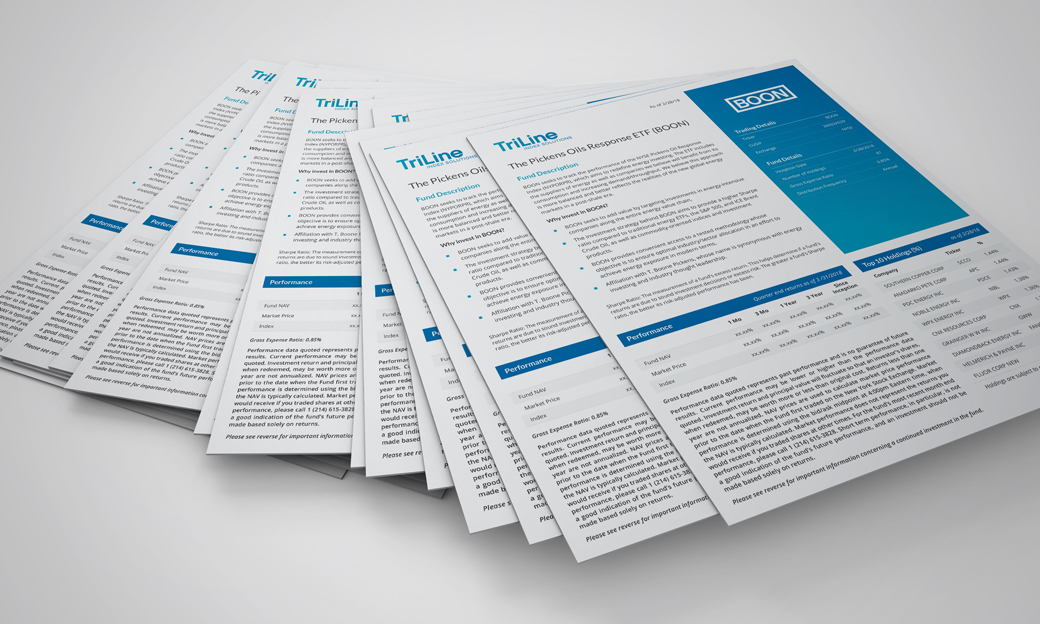 Results

The coordinated marketing and PR push from Arro resulted in more than 20 articles and mentions in the financial press. As of 8/20/20188, BOON boasts over $6 million in assets under management.